No Smoke & Mirrors

Clean evidence driven products you can trust

For next day delivery

order before 3pm Monday - Thursday
Sustainably sourced Omega 3 Fish Oil

Our Omega 3 is molecular distilled and cold filtered to ensure premium purity
---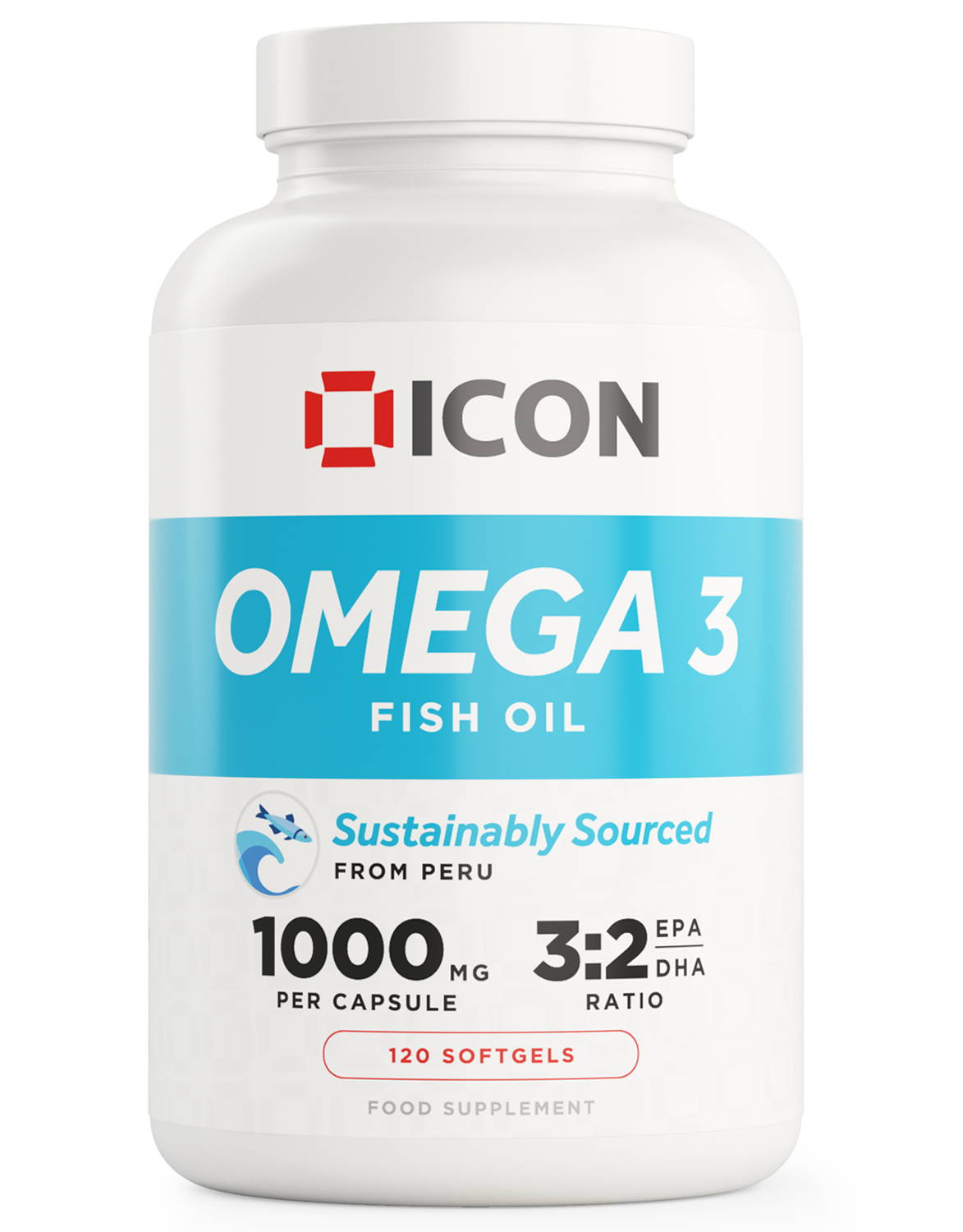 Vitamin D3 + K2 2-in-1 formula

Unique 2 in 1 formula of 4000IU Vitamin D3 and 100mcg K2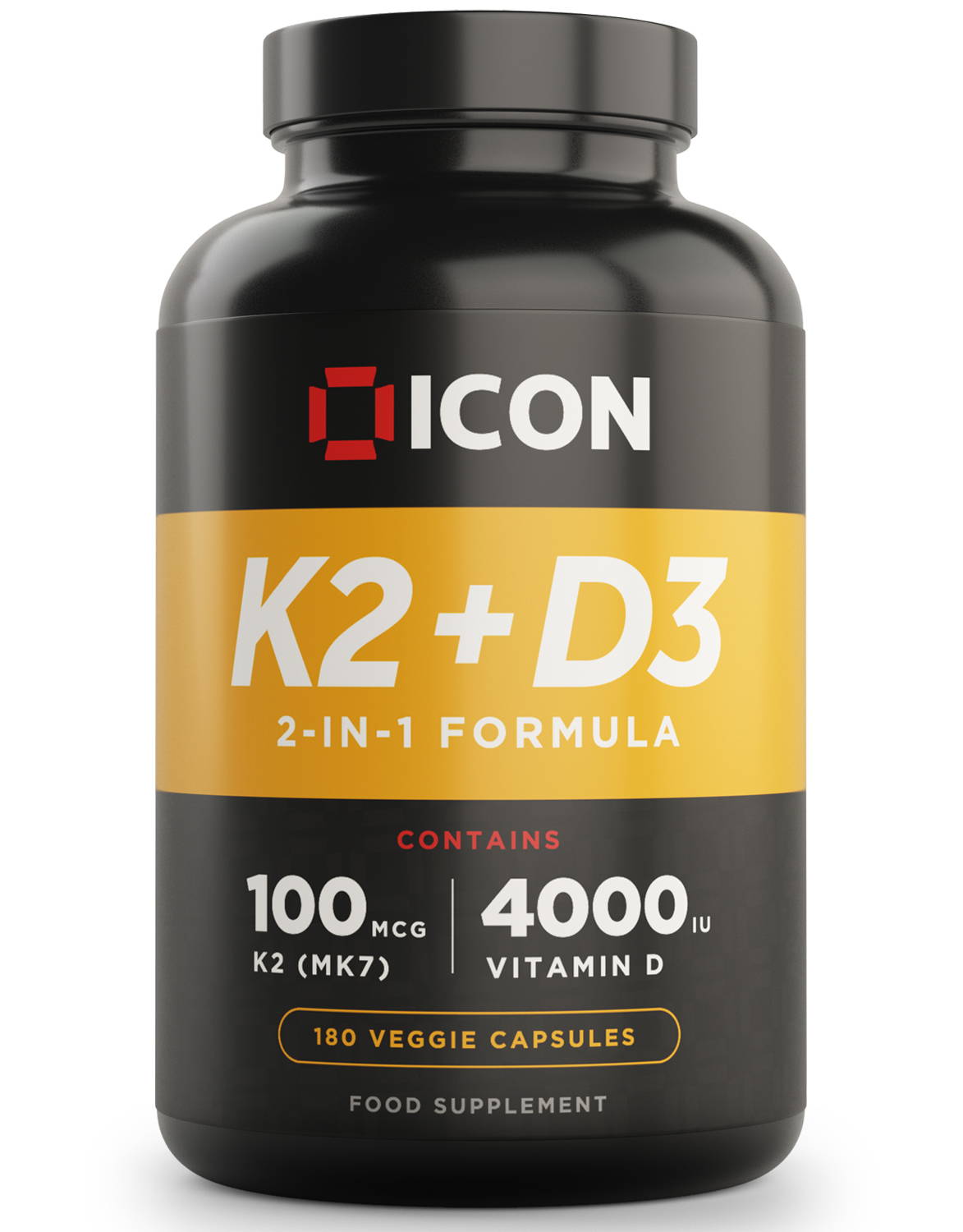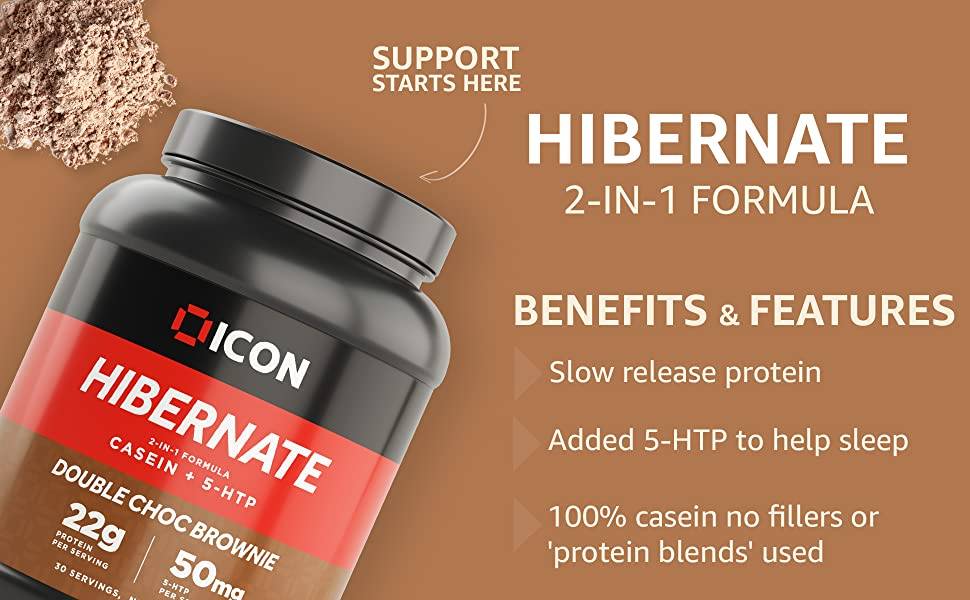 Just clean nutrition products made with integrity. That's why you won't see proprietary blends on any of our product labels. Product transparency, for us, breeds honesty.
We also believe in high strength supplementation at every opportunity. That's why you'll always see BIG clinical dosages in all our products.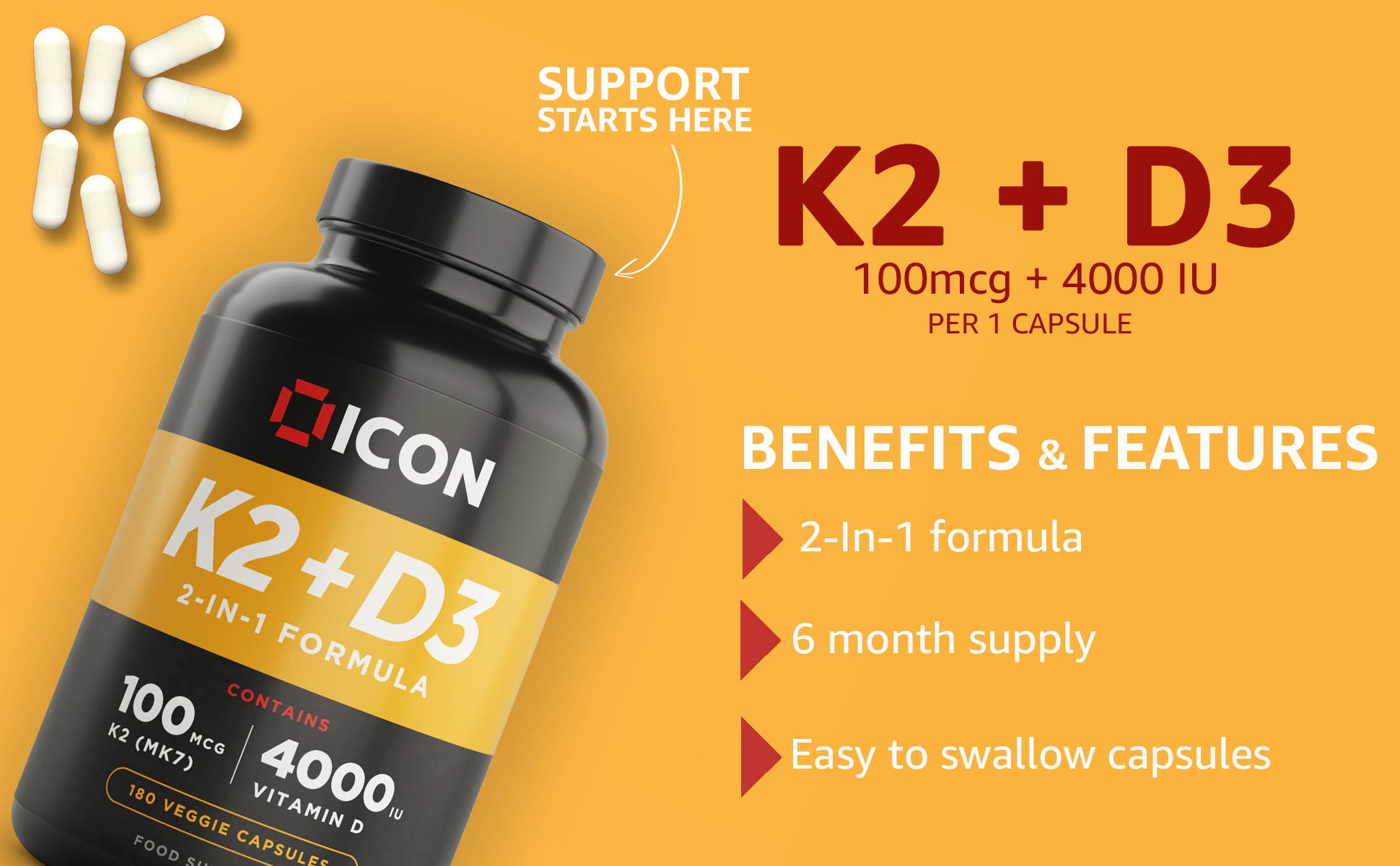 We have a dedicated trade website where you can login securely online and place your trade orders with us or ask us about our affiliate referral scheme.
Join the Team ICON Community
Only recieve our latest offers, articles and tips!
No Spam or Annoying Daily Emails! Just occasional friendly emails you'll enjoy
---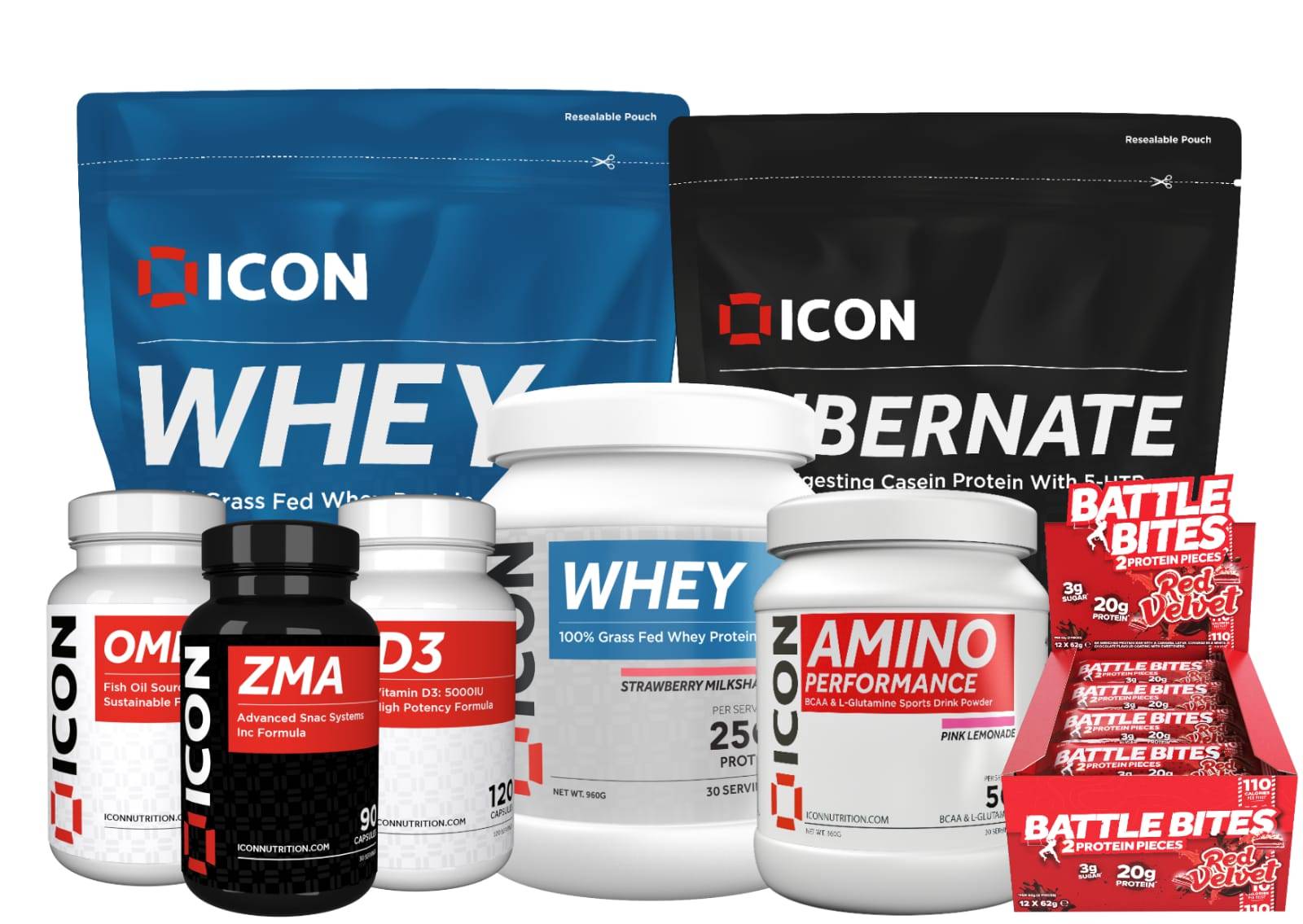 Subscribe And Save: No fees, cancel anytime.

Subscribe and save 10% on our best selling whey protein. Get a tub delivered to your door every 30 days. Set it and forget it. Or jump online for 2 minutes and change your flavour choice. Choose from five delicious flavours and you can cancel, pause or skip a subscription whenever you like. Set it, forget it and we will take care of the rest.
Modify or end subscription anytime. No hidden fees. Free shipping over £30 spend.