No Smoke & Mirrors

Clean evidence driven products you can trust

For next day delivery

order before 3pm Monday - Thursday
Sustainably sourced Omega 3 Fish Oil

Our Omega 3 is molecular distilled and cold filtered to ensure premium purity
---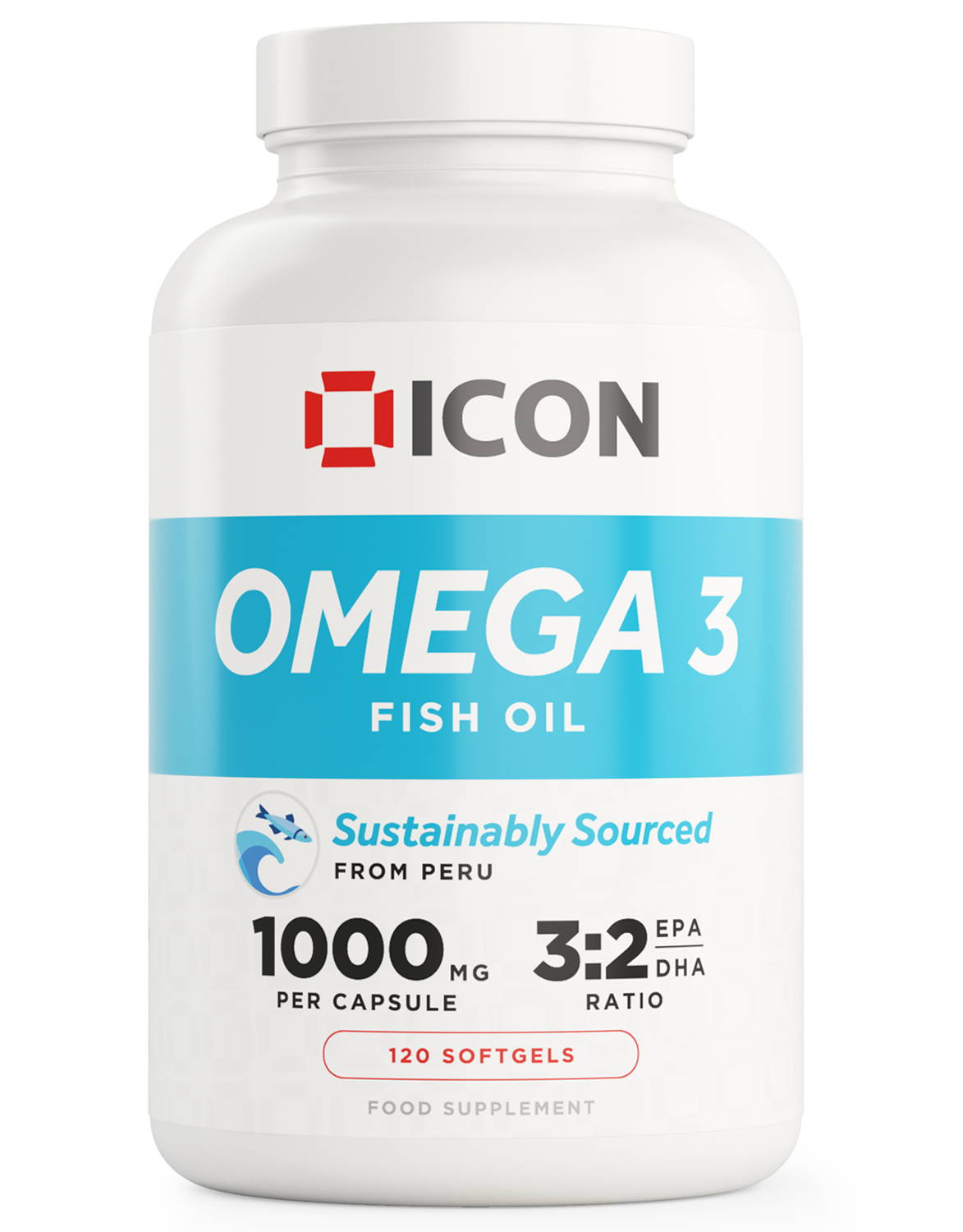 Milk Thistle Effervescent Tablets

Liver Cleanse Detox and Repair with our NEW Effervescent Tablets Summer Fruit Flavour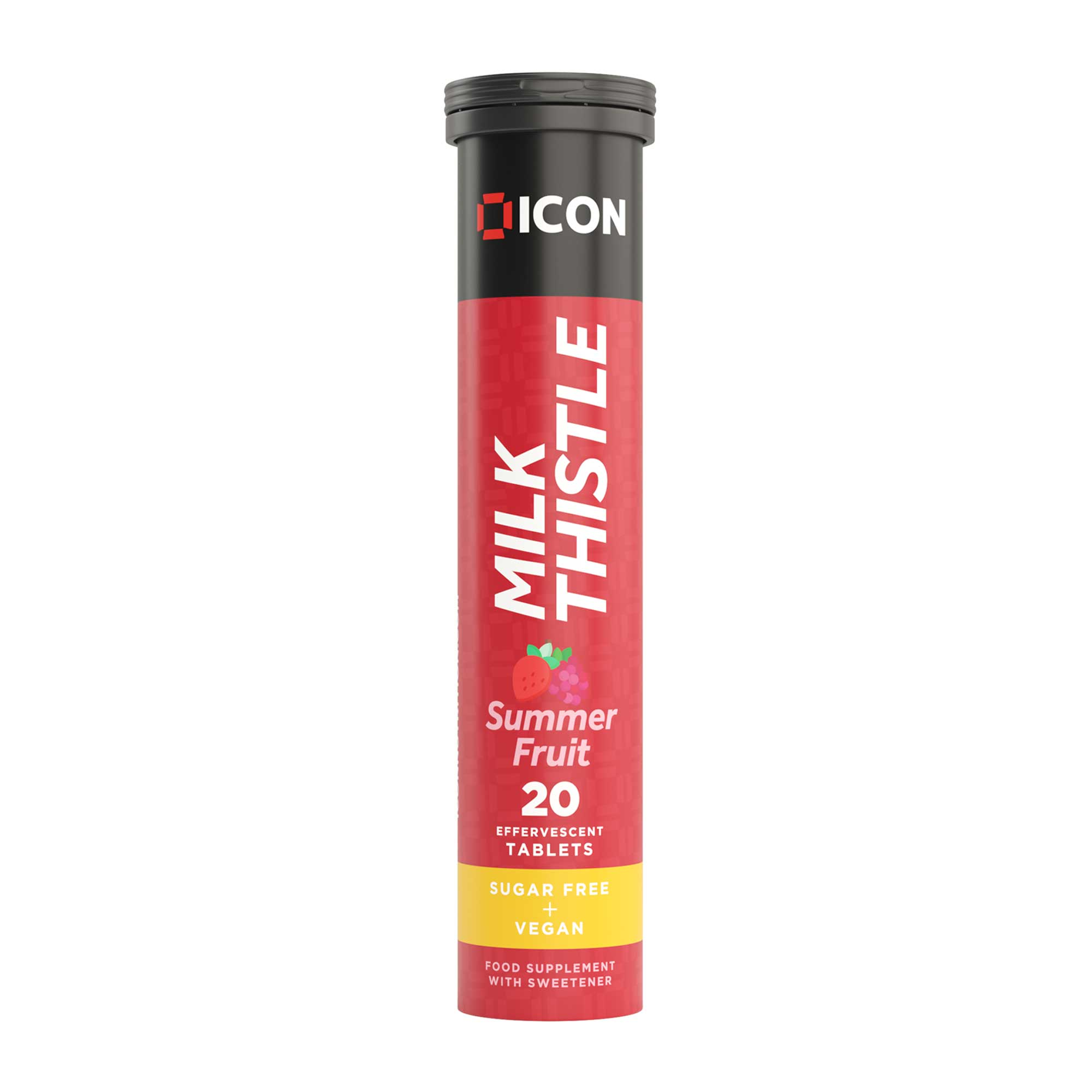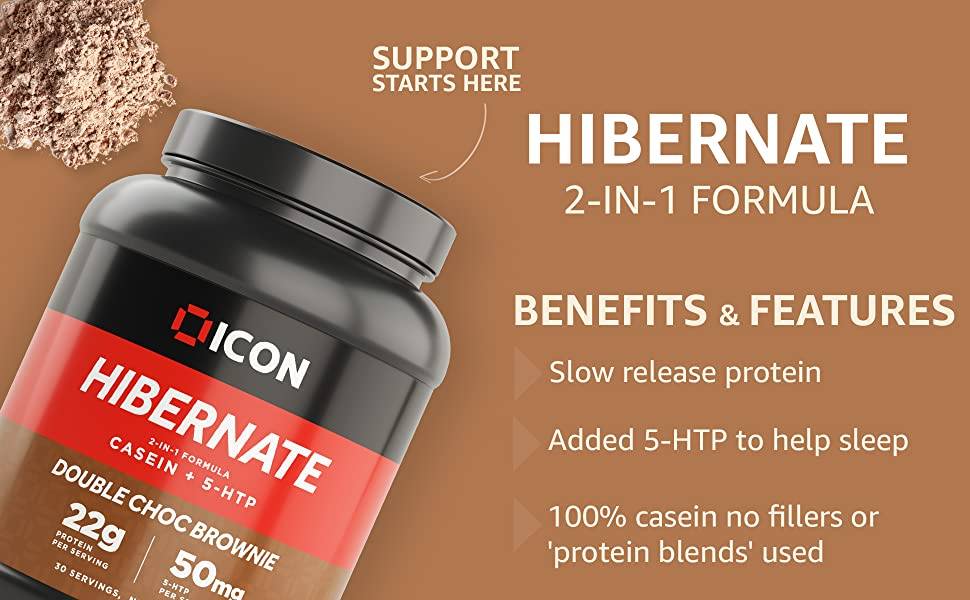 Just clean nutrition products made with integrity. That's why you won't see proprietary blends on any of our product labels. Product transparency, for us, breeds honesty.
We also believe in high strength supplementation at every opportunity. That's why you'll always see BIG clinical dosages in all our products.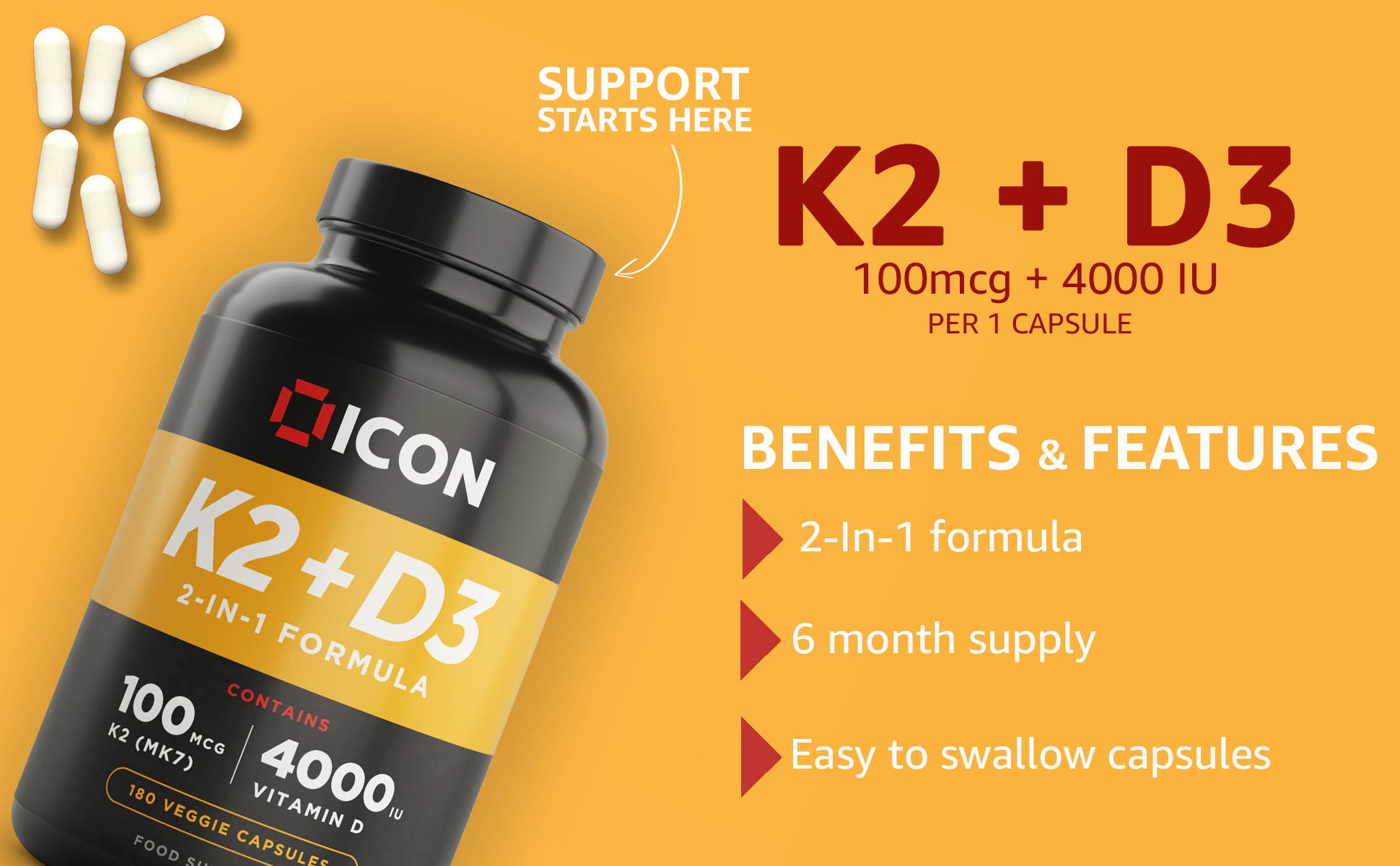 We have a dedicated trade website where you can login securely online and place your trade orders with us or ask us about our affiliate referral scheme.