This store requires javascript to be enabled for some features to work correctly.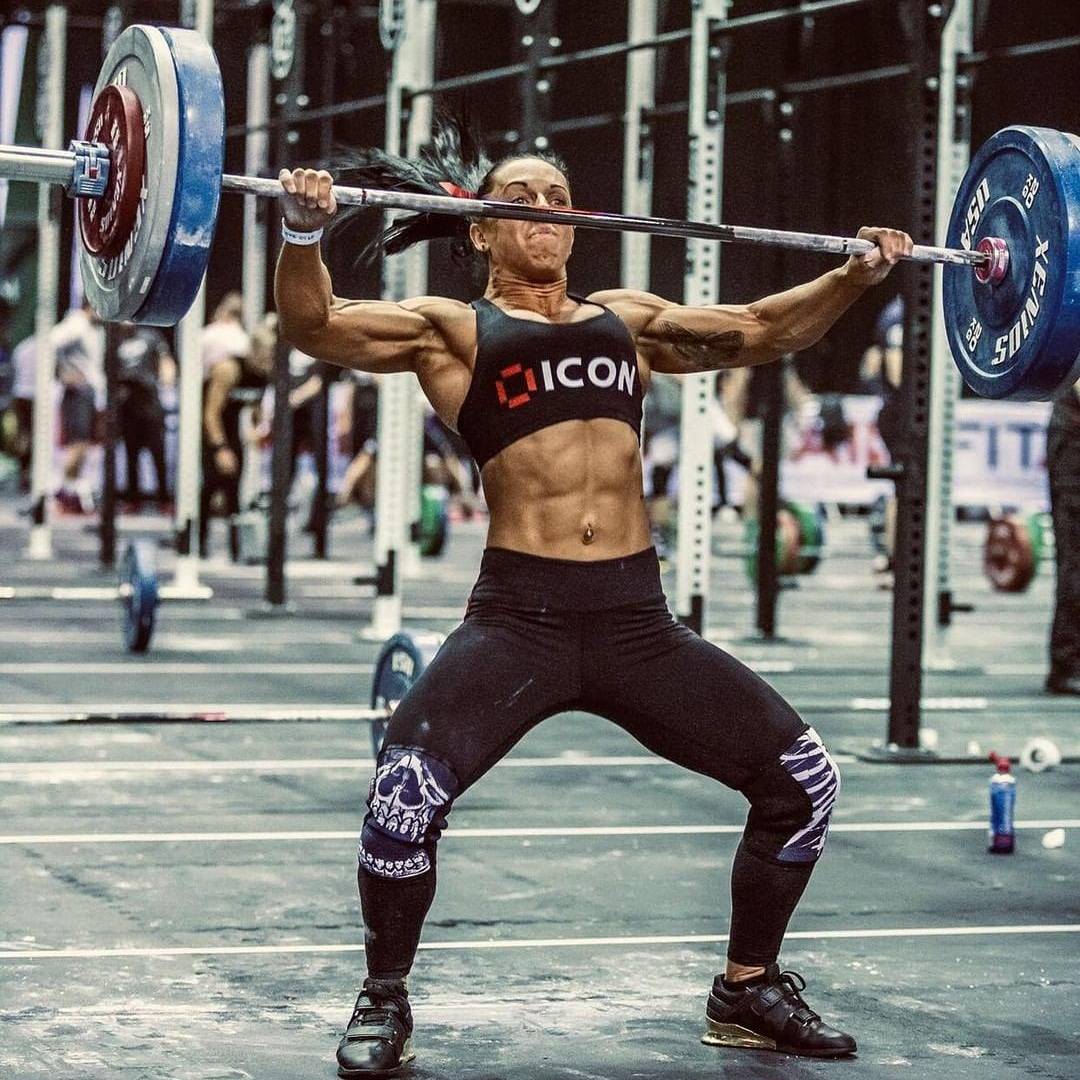 OUR STORY
It all started with one Crossfit box in April 2014. Since then we've gone from strength to strength and become the go-to brand for providing nutrition products and apparel to hundreds of CF boxes and Strength and Conditioning facilities across the UK and now moving into Europe.
We're obsessed with customer service and satisfaction, and we've perfected our online trade ordering system making it as simple and elegant as possible for affiliate customers to order online securely. These things coupled with an expedited order processing and shipping service is why customers choose ICON as their in-store brand.
Free Shipping Available ●  Free 30 days return  ● No Minimum Order
WHY ICON... continued below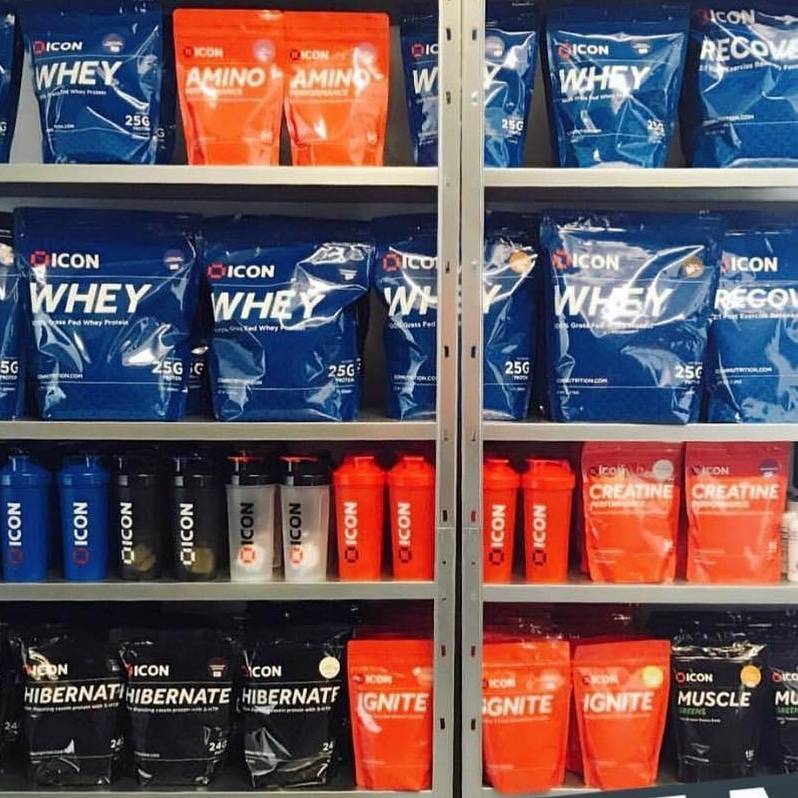 ICON NUTRITION IS REGARDED AS AN EXCITING LIFESTYLE NUTRITION BRAND DRIVEN BY OUR LOYAL COMMUNITY & AFFILIATES
---
WHY ICON?
By offering ICON Nutrition products to your fitness community you can expect the following:
Product excellence: All ICON Nutrition products are research-driven and contain only the finest raw ingredients made in the UK to strict manufacturing guidelines.
Dedicated Trade Manager: You will be assigned a dedicated trade manager when you register for an account. They will look after anything you need, from order support to providing prizes for throwdowns and events. You'll be able to contact your trade manager via email, phone and by text message — making the order processes as easy as possible for you.
Pricing that works for everyone: We have in place an efficient trade and wholesale program ready to go straight away! We don't believe in overcharging for our products, instead we offer a structure that works for both you and your community. We don't believe in large minimum orders or big monthly spends and we work with boxes/gyms and stores of all sizes

SCROLL RIGHT TO CONTINUE
---
More than just a nutrition brand: ICON Nutrition are a brand of the people with a 60,000+ strong social media presence. We get out on the road and attend events and interact with customers at grassroots level. This helps the brand build trust and credibility. You won't find more loyal customers than those that use our products. See repeat orders and brand loyalty from ICON customers by becoming part of the ICON family.
Support Material: We can provide all our partners with banners, t-shirts, display units and other support material to help strengthen brand awareness with the members at your facility.
In short, if you are looking to work with a company who believes in community values and only offers evidence-based products that help improve performance and recovery then apply for a trade account today. We will endeavour to respond to your request within 24-48 hours.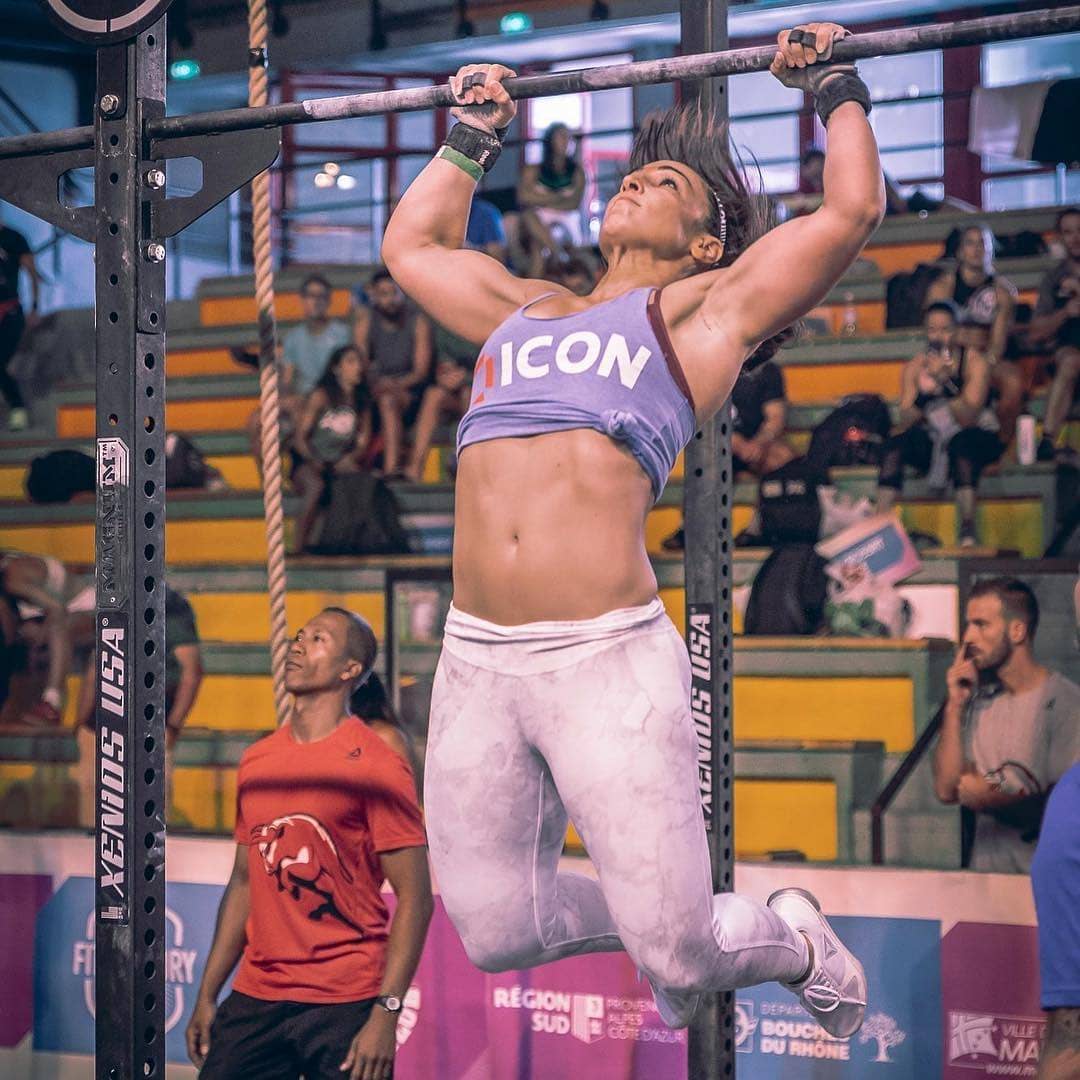 Just clean nutrition products made with integrity. That's why you won't see proprietary blends on any of our product labels. Product transparency, for us, breeds honesty.
We also believe in high strength supplementation at every opportunity. That's why you'll always see BIG clinical dosages in all our products.
---
---
Support Your Box Referal Scheme

As the gyms have always been a massive part of our Team ICON community we've been scratching our heads trying to think of ways we can help however big or small. So, with this in mind, we've now set up an affiliate referral scheme that will generate a bit of revenue via your members who choose to shop with us.
How it works?
With every order that any of your members make via our page, you receive a 5% referral bonus from their order. This gets credited into your account which can be withdrawn using PayPal. All they have to do is make sure they input a discount code when they place their order. Not only that, but they also received 5% off their order.
To get started:
Sign up using the link below or from the link at the bottom of our website called 'Support your box - Affiliate Programme', register with your details and create the referral code you'd like your members to use. It's that simple.

Sharing Free Content:
You don't need to ask your members to order from us or earn from our ordering system if you don't want to. Another great way to get referrals to your box/gym is by sharing our quality content like our blogs and articles. For example, if you click the 'marketing tools' link you can paste a page from our website and it will generate a unique website link for you to share. If the reader chooses to order from us within 7 days of reading that page you will also receive a 5% referral bonus.
And that's it. Nice and simple!
We have a dedicated trade website where you can login securely online and place your trade orders with us.
TRADE ACCOUNTS ALSO AVAILABLE FROM OUR PARTNERS: