This store requires javascript to be enabled for some features to work correctly.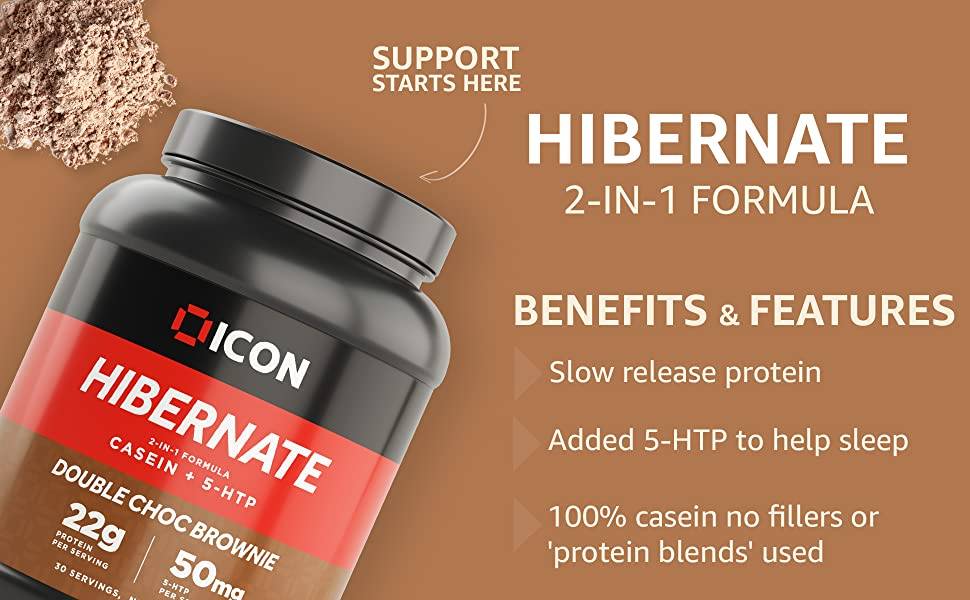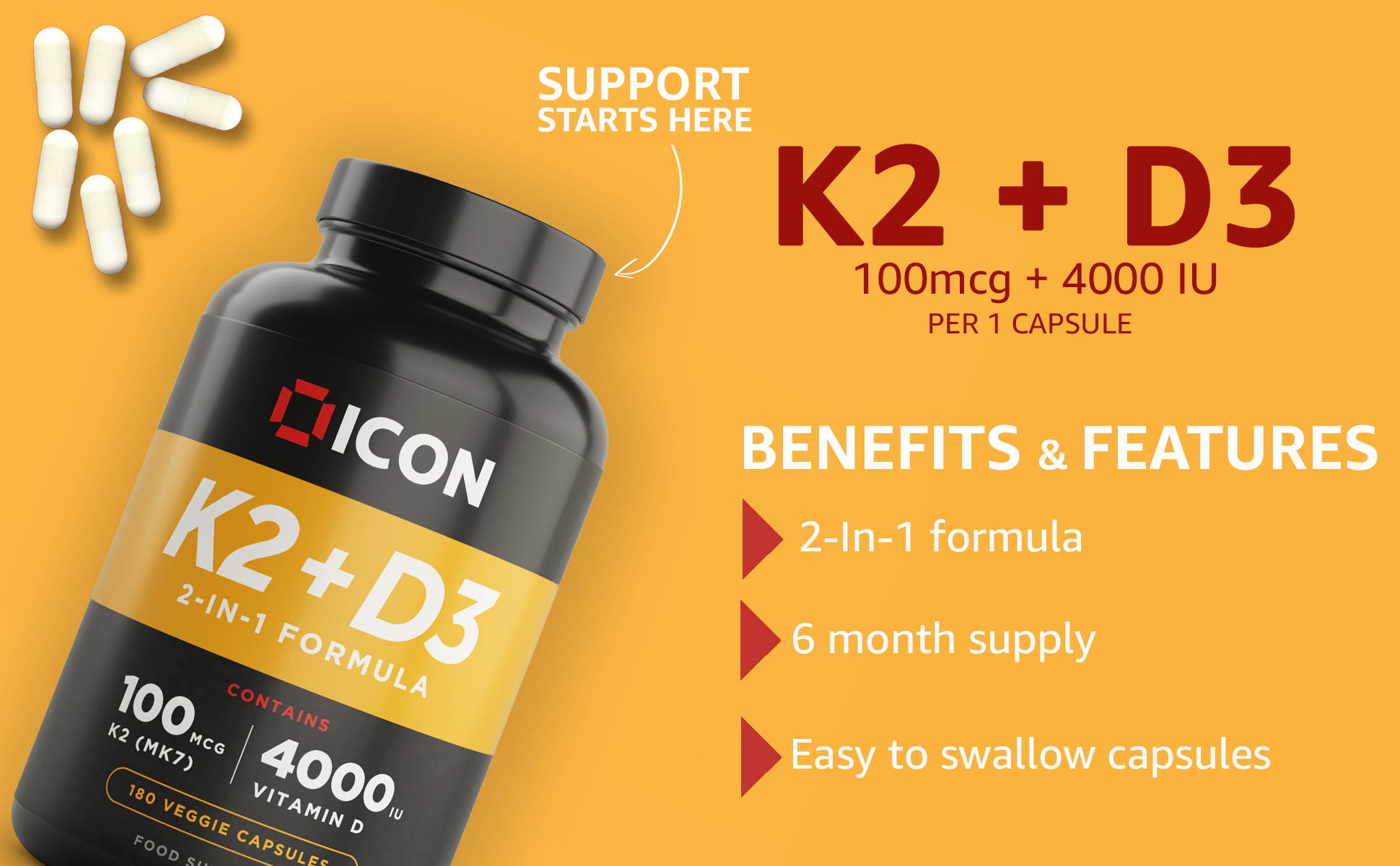 Join the Team ICON Community
Only recieve our latest offers, articles and tips!
No Spam or Annoying Daily Emails! Just occasional friendly emails you'll enjoy
---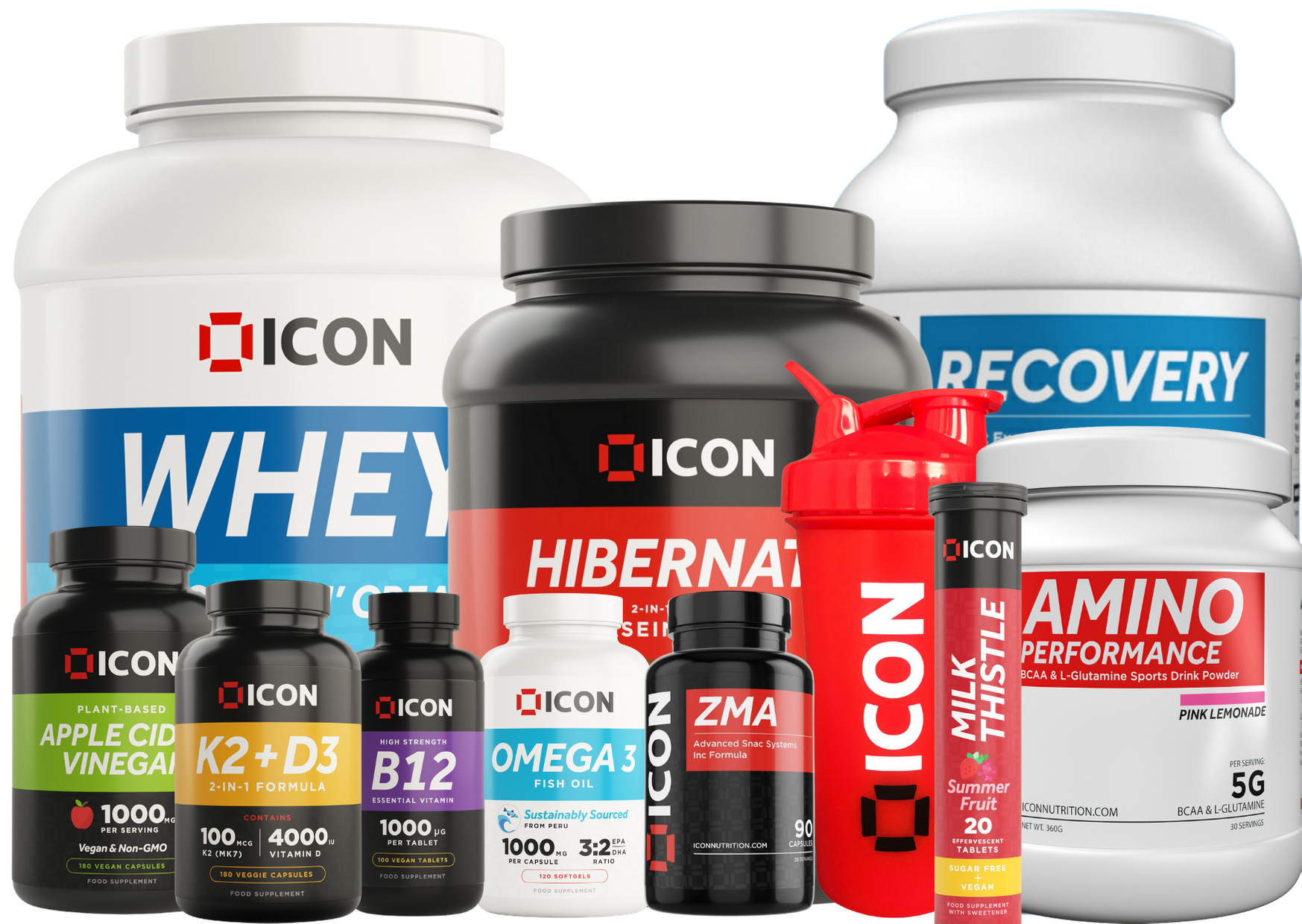 Subscribe And Save: No fees, cancel anytime.

Subscribe and save 10% on our best selling whey protein. Get a tub delivered to your door every 30 days. Set it and forget it. Or jump online for 2 minutes and change your flavour choice. Choose from five delicious flavours and you can cancel, pause or skip a subscription whenever you like. Set it, forget it and we will take care of the rest.
Modify or end subscription anytime. No hidden fees. Free shipping over £30 spend.