This store requires javascript to be enabled for some features to work correctly.
Fed up of running out of your favourite products?
What if we told you we could help and save you money at the same time?
Subscribe And Save:
No fees, cancel anytime
Modify or end subscription anytime, No hidden fees, Free shipping over £30 spend.
SAVE MONEY:
Subscribe and save 10% (no minimum order).

CHOOSE HOW OFTEN IT'S DELIVERED
Get your favourite products delivered to your door every week or month, you decide.

EASY TO UPDATE:
Set it and forget it or jump online for 2 minutes and change your flavour choice.

NO FEES, CANCEL ANYTIME:
Cancel, pause or skip a subscription whenever you like. Set it, forget it and we will take care of the rest.

GET STARTED TODAY:
Simply select your favourite product below, and add it to your basket using the 'Subscribe and Save' selecting your preferred frequency.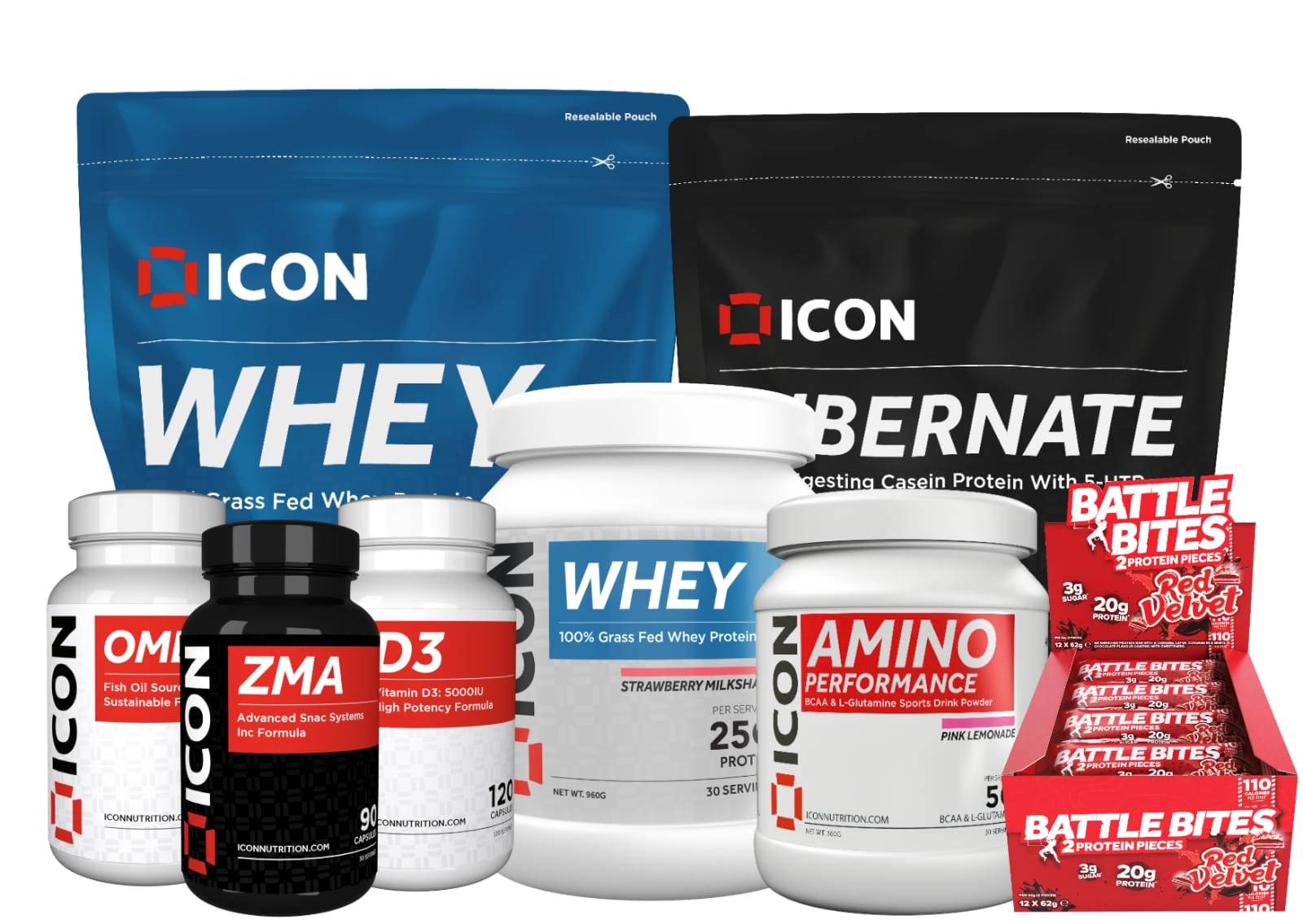 Flexible delivery
Weekly, monthly it's up to you
Edit each order
You can login and change products and flavours with ease
Cancel or change frequency anytime
No fixed contract or hidden T&Cs
A handsome saving!
Save 10% on all recurring orders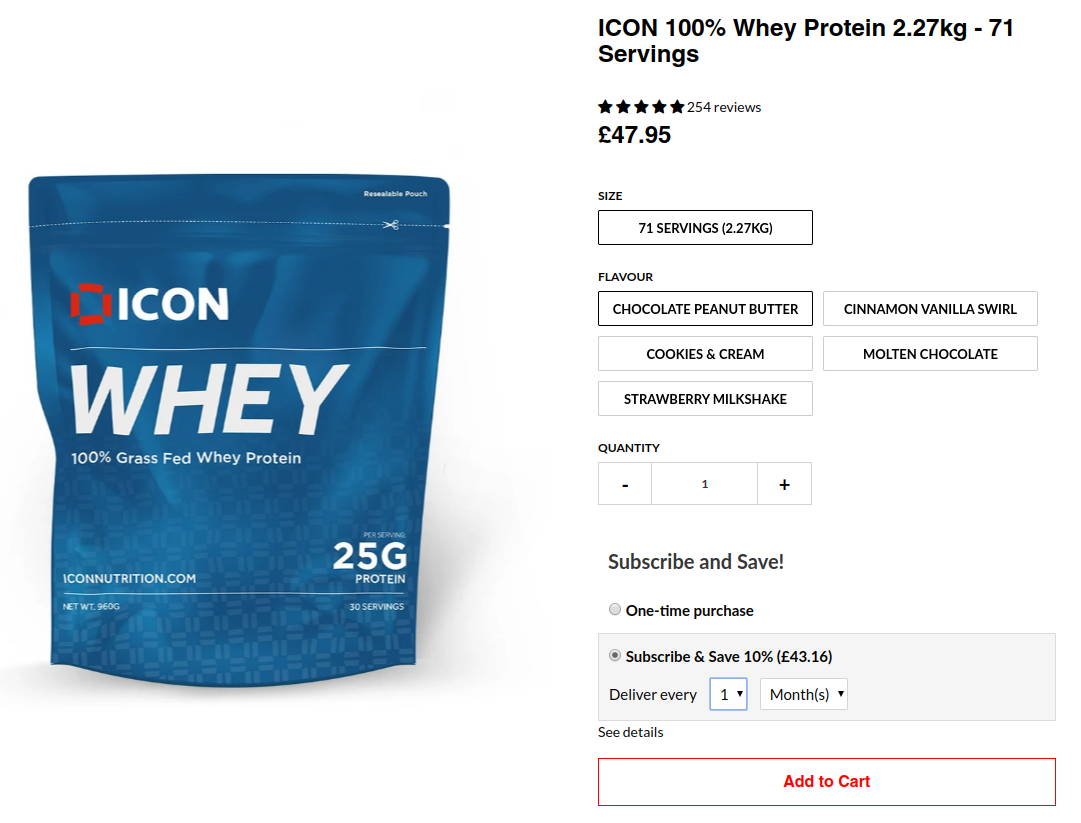 FIRST ORDER:
Select your required product and flavour.
Scroll to the 'Subscribe and Save!' section.
Change from ' One-time purchase' to 'Subscribe & Save 10%'
Choose Weeks/Months Frequency
Add to Cart
and that's it.

UPDATING YOUR SUBSCRIPTION:
Your order will now be placed with a 10% discount and will be repeated on the frequency selected.
To update and amend your subscriptions please just login to your account (doesn't work if checked out as guest) and you will see a list of products you have subscribed to with options to pause or change the subscription.
SAVE 10% WHEN YOU SUBSCRIBE AND SAVE: