This store requires javascript to be enabled for some features to work correctly.
WHY TAKE APPLE CIDER VINEGAR
---
Apple cider vinegar is derived from the natural fermentation of sweet apple cider. Vinegar has been used worldwide for more than 2000 years for various culinary purposes. More recently, it has been recognized for its acidic properties. Apple Cider Vinegar offers a wide variety of health promoting benefits. This all-natural tonic cleanses the body of toxins, helps promotes good blood circulation, helps improve digestion and has been a favourite among dieters for decades.
You can purchase our Apple Cider Vinegar (180 Capsules) using the button below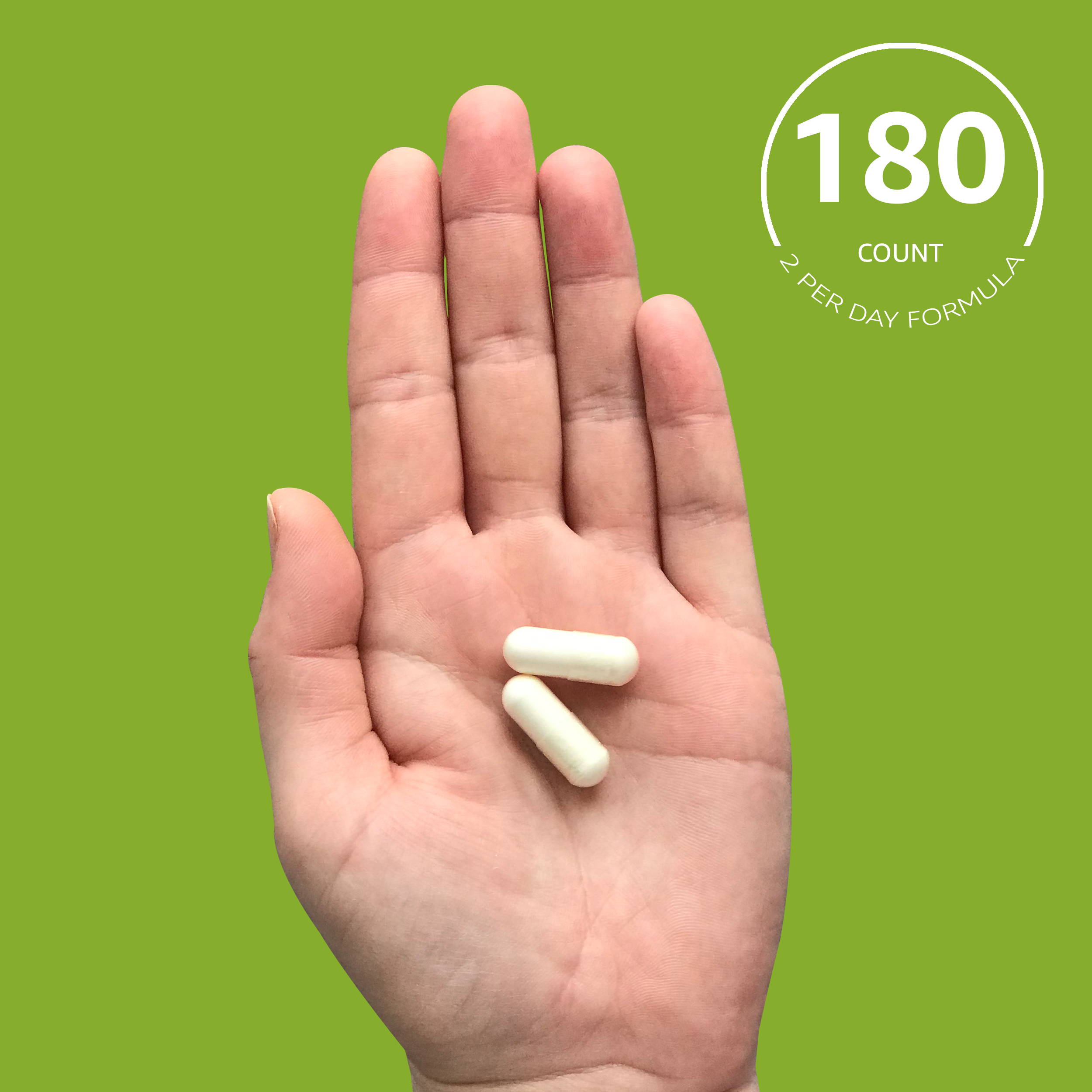 SUPPORTS IMMUNE FUNCTION:
Supports gut health for healthy digestion, immune system, improves energy and so much more. Enjoy all the benefits of Apple Cider Vinegar (180 Capsules) without the downside of drinking it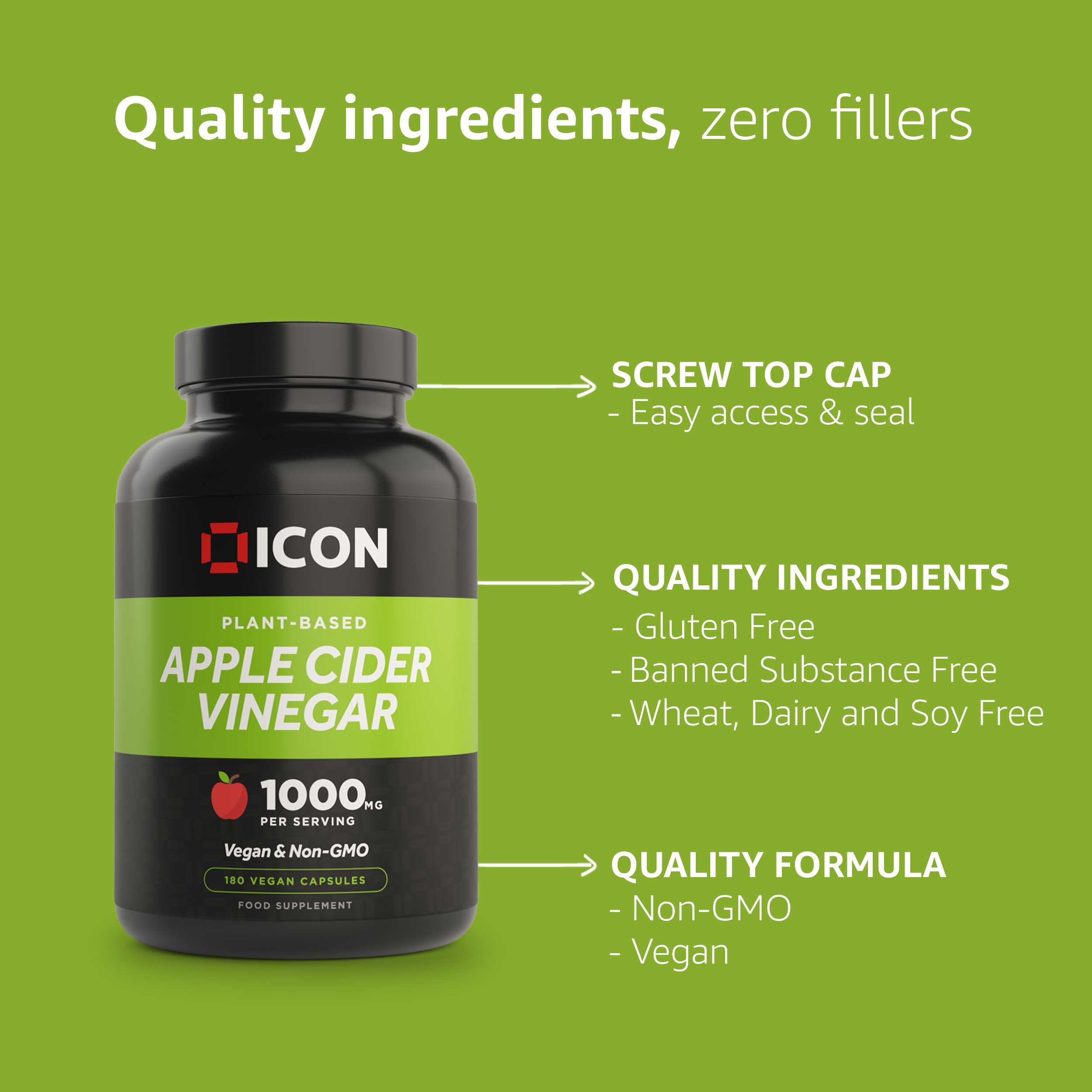 Apple Cider Vinegar (180 Capsules) is a vegan, non-gmo, naturally sourced supplement that's been used to support healthy lifestyles for generations. Enjoy a natural kickstart to your metabolism today!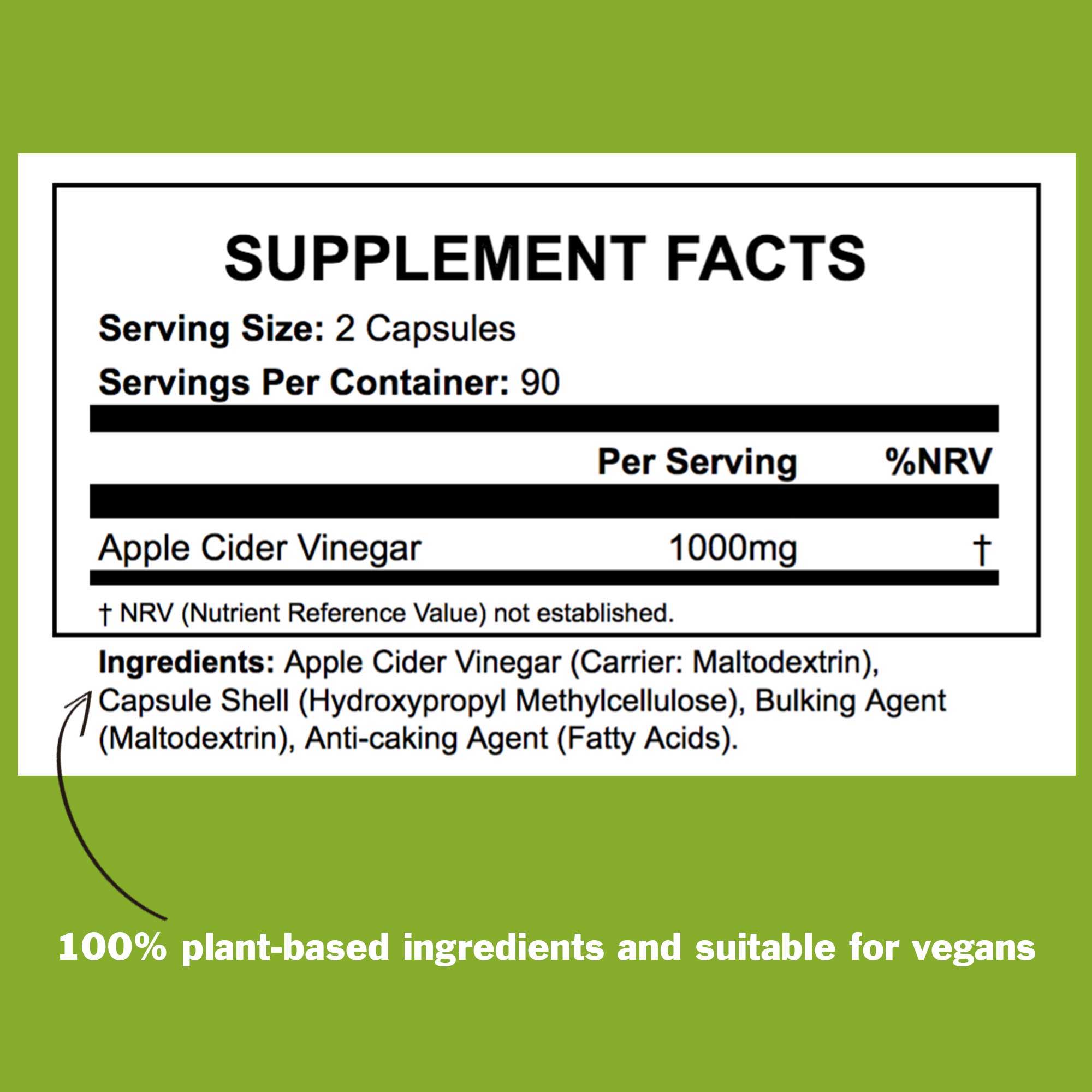 With select ingredients thoughtfully curated from around the world. Our apple cider vinegar (180 Capsules) products are made in allergen-free state of the art facilities in the United Kingdom to ensure that the quality of our product is the highest it can be
APPLE CIDER VINEGAR (180 Capsules): You've heard of the benefits of apple cider vinegar, but don't like the taste?
Our Apple Cider Vinegar (180 Capsules) let you avoid grimacing through an apple cider vinegar drink, and provide you with 1000mg per serving
TWO CAPSULES: Take two capsules once each day for a 1000mg serving of health-boosting Apple Cider Vinegar
Let customers speak for us