This store requires javascript to be enabled for some features to work correctly.
---
ICON shaker bottle ensures a perfectly smooth no-clump protein shake thanks to the ball inside to help mix the thickest ingredients effortlessly.
✓ Shaker bottle made of BPA-free plastic
✓ Easy to clean
✓ 600ml capacity
✓ Great substitute for an expensive electric blender
✓ Sealable and drip free shaker bottle
The ICON protein shaker is ideal for protein powder, and pre workout mixes and BCAA powder blends. Ensure a perfect no clump mix shake, every time!

---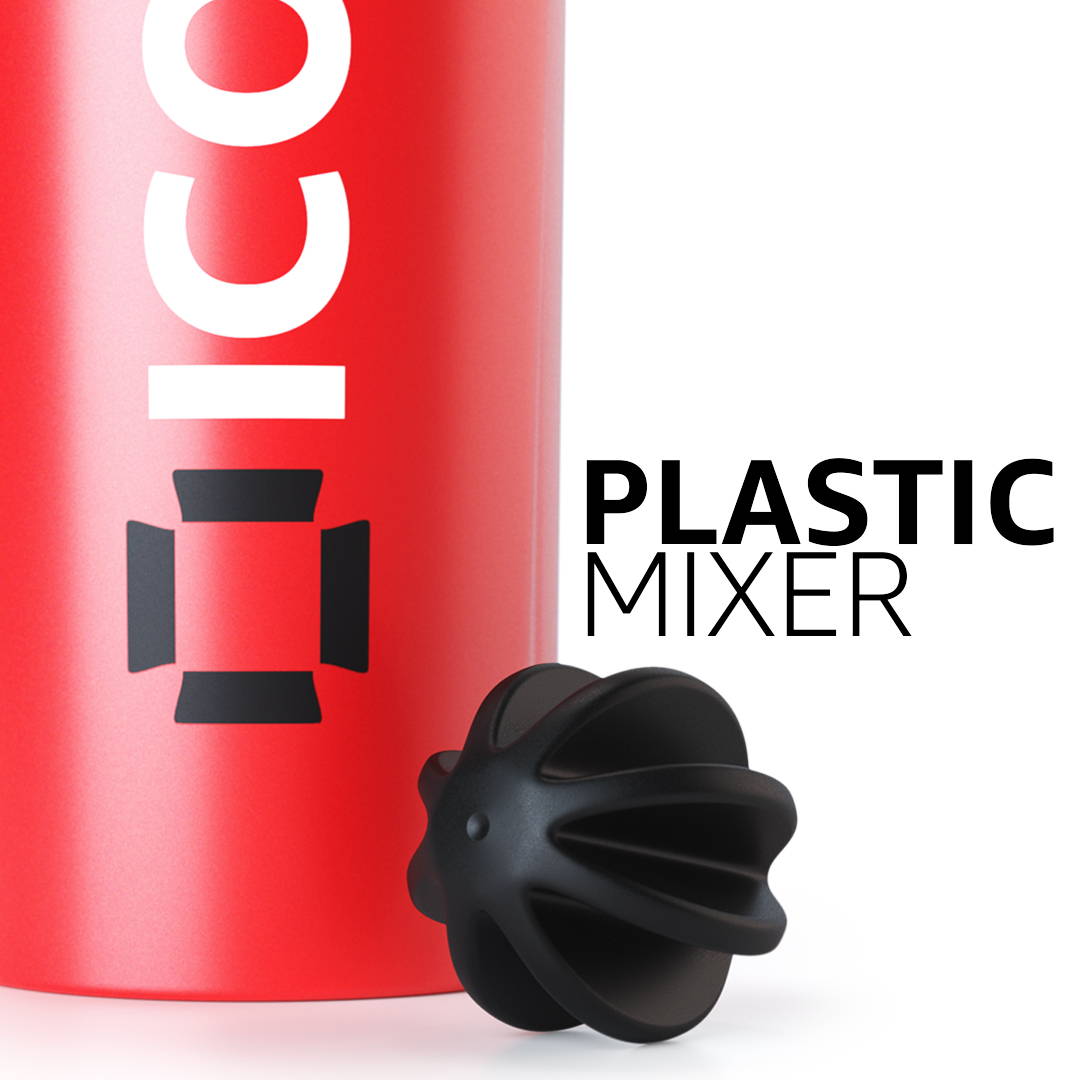 ---
---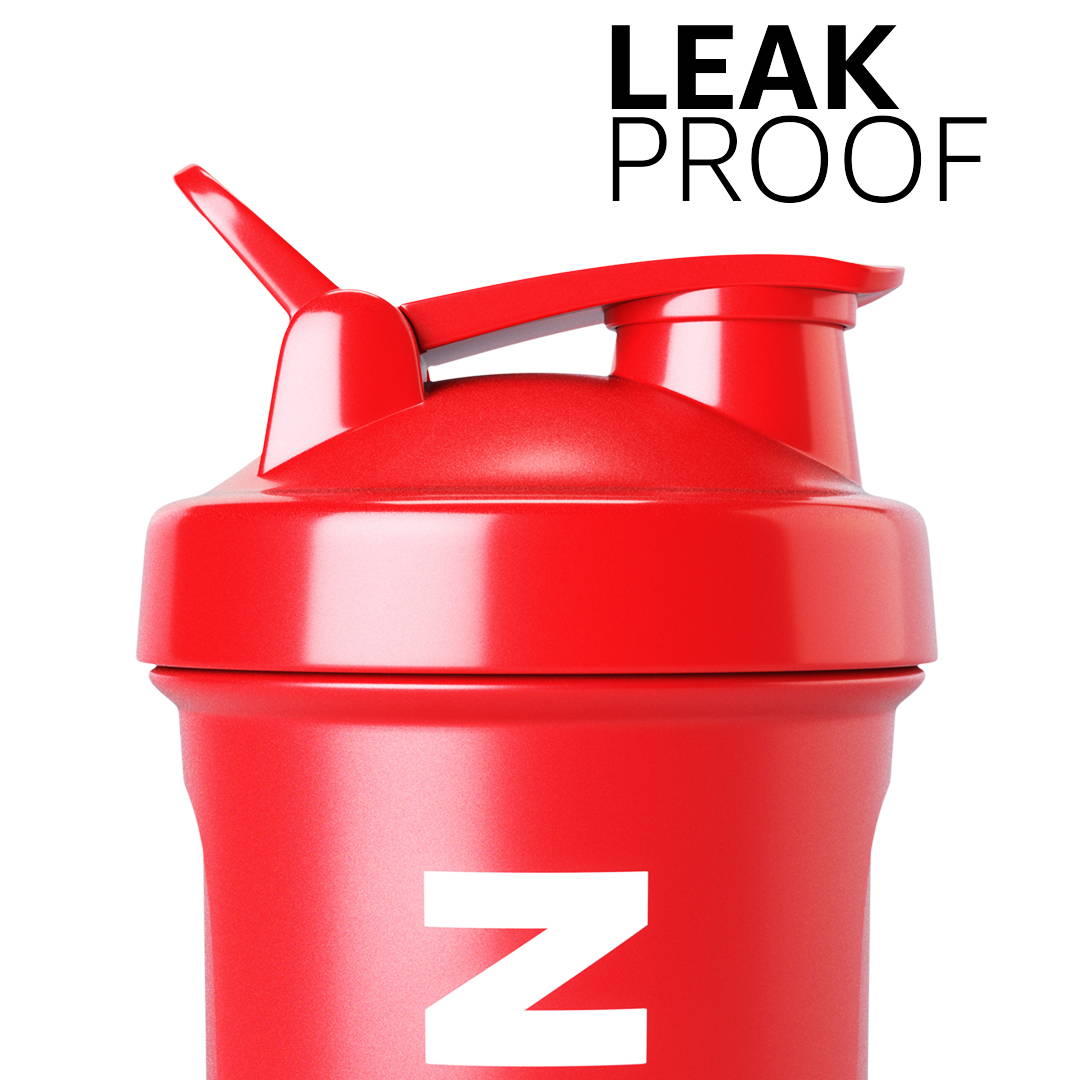 ---

---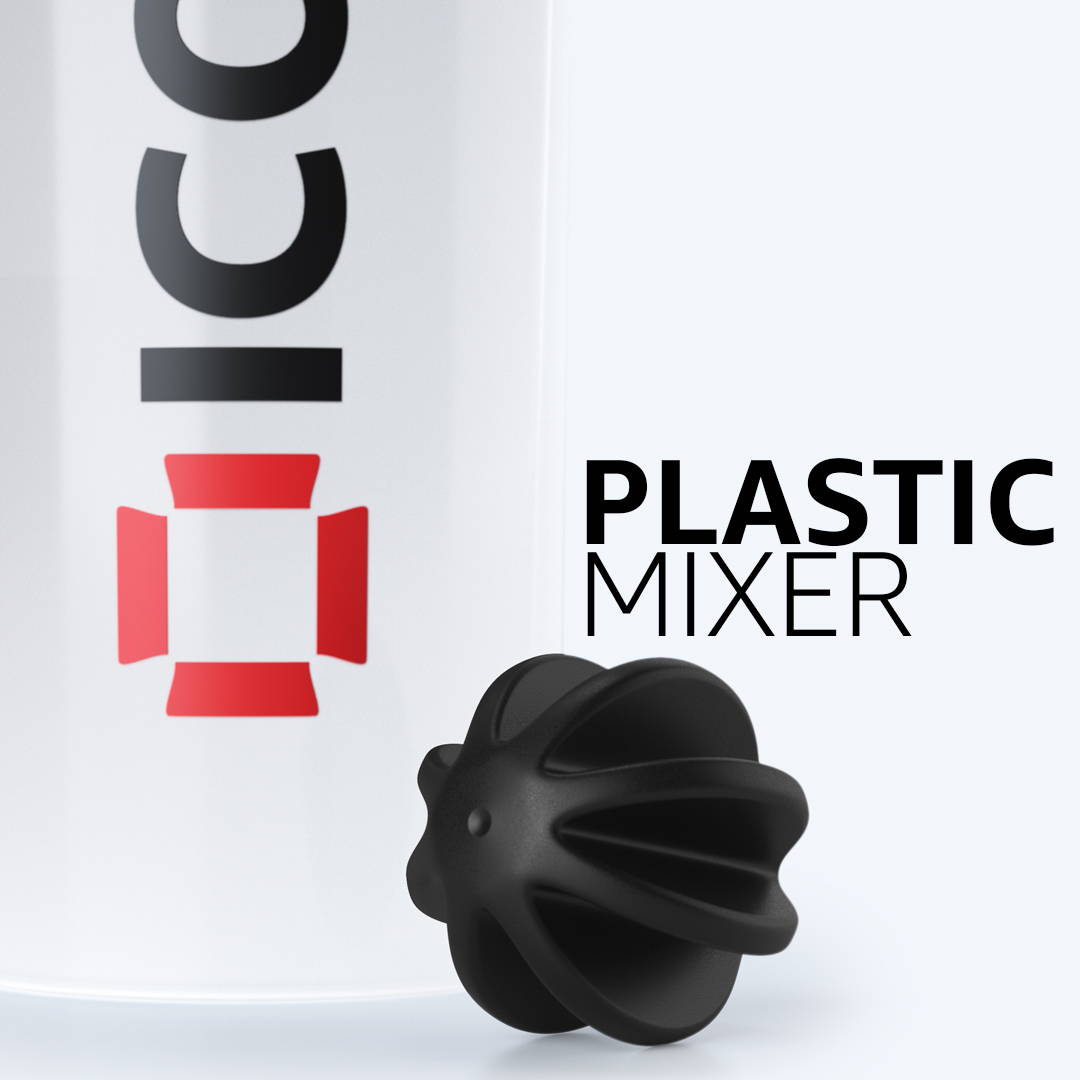 ---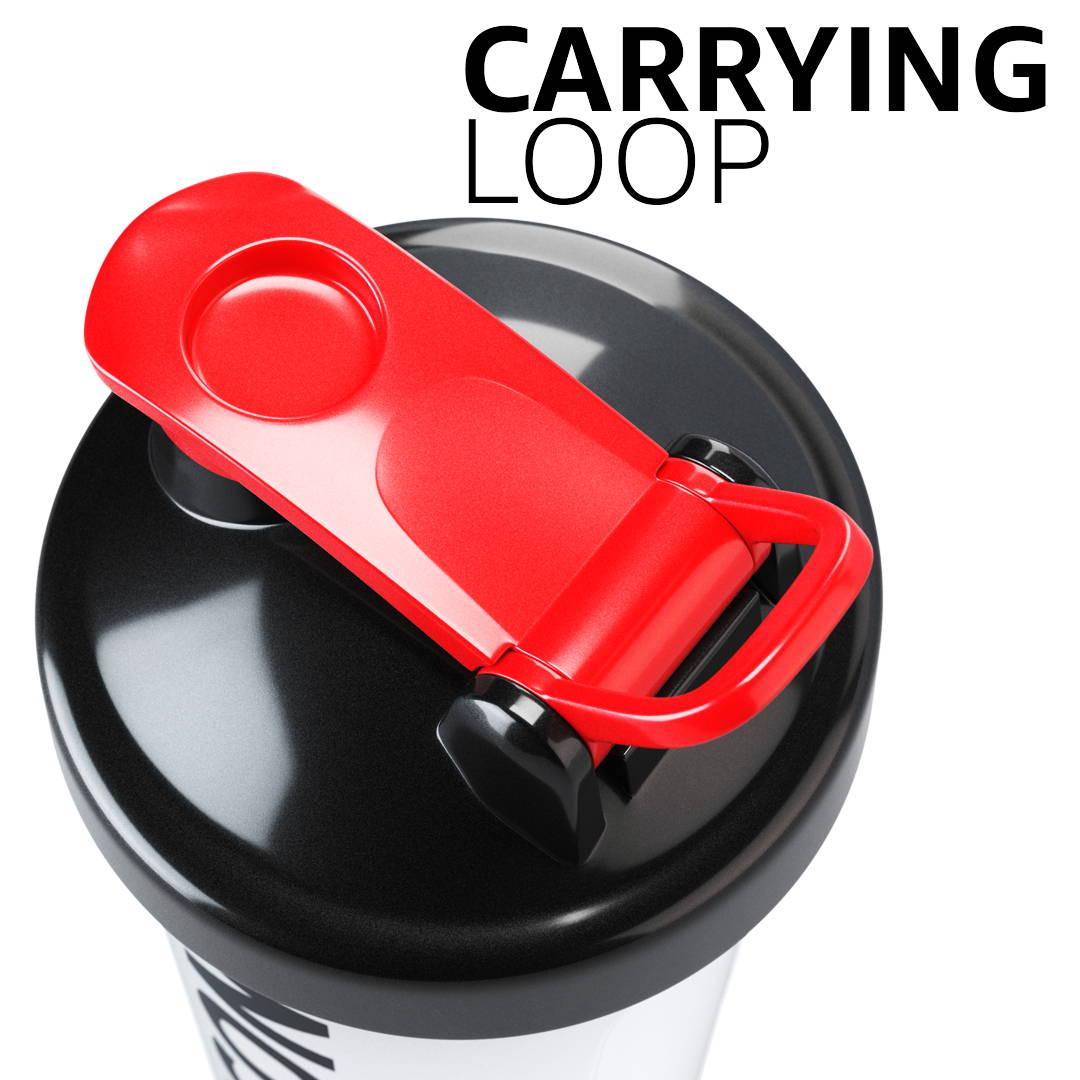 ---
---
Let customers speak for us
Top product!
Fast delivery, great taste (cookies & cream protein powder) and easy to mix, no lumps with minimal shaking
Vitamins
Hi I was recommended icon by my best friend, as I'm suffering with various ailment , and was told I needed certain vitamins, by the doctor, I have been using the products including zma for a couple of weeks now and I'm starting to feel the benefits 😊 great customer service and received my vitamins promptly after order placed! one happy customer
Lovely tasting protein
Always get great service from icon and the molten chocolate protein is delicious
WHEY PROTEIN, MOLTEN CHOCOLATE
After trying a number of different brands for 100% grass fed whey protein powder I can highly recommend the Molten Chocolate flavour from Icon Nutrition. The ingredients are super clean and not nasties. It's easy to mix with water on it's own or in a smoothie with milk/oat milk, banana, ground oats and frozen raspberry! I especially like the 2.27kg tub and the price which is way lower than other brands. Just about to place my second order now.
Tastes great
White choc hibernate is excellent...prompt delivery!!
Incredible Protein Powder
Purchased the Strawberry flavoured protein. Incredible taste and mixes well with all milks and water.
Quality is miles better than the usual suspects.
Incredible Protein
This protein tastes great and mixes well with both plant milk, cows milk and even water.
Brilliant service too.
Best Creatine I've ever used.
I have been using Creatine Performance for over 3 months and I can definitely feel the difference in results compared to other creatine I've used.
Top supplements
I don't go anywhere else for my gym supplements. The protein powder tastes great in all the flavours I've tried, it also digests really well. The pre workout does a great job. Very happy with my purchases.
Pre workout
Reduced price stock but had none of the issues that were highlighted , mixed well with excellent results for a focused workout
100% whey protein chocolate peanut butter flavour
Great tasting and very good value for money
Chocolatey or not?
I've tried the Cinnamon Vanilla Swirl, Cookies & Cream and Chocolate Peanut Butter flavours before, so I've gone for Molten Chocolate this time. To me, they all taste fairly similar - of protein powder :D This one is OK, but is no more chocolatey than the Chocolate Peanut Butter one. It serves its purpose in terms of getting the protein though. I think a Vanilla on its own would be nice.
Taste
Great tasting protein powder.
Lovely protein powder
Excellent tasting protein and extremely quick service.
Highly recommend
Lovely tasting protein
Always get great service from icon and the molten chocolate protein is delicious
ICON Classic Protein Shakers
Great product fast delivery!
The best thing I've ever put in my mouth
Having been continually disappointed over the years with various whey proteins and having spotted this particular little number on the internet (targeting advertising works kids) I thought I'd give it a go. I can safely say this is the best decision I have ever made. If I could bathe in this delicious cinnamon delight then I would. It mixes so fantastically well with everything and still tastes fantastic with water which I find incredibly rare for any whey on the market. It is also incredibly kind on your gut and digests really well. Absolutely buy this protein it will become a staple in your diet and you will never go to other apparently "reputable" brands that don't mix half as well or taste as delicious. Best whey protein on the market. 10/10
Gearbox
These logo shaker classic are of premium build quality, they don't leak.
Highly recommend.