This store requires javascript to be enabled for some features to work correctly.
---
---
---
---
ICON NUTRITION
SUPPLEMENTS & VITAMINS
PERFORM TO YOUR MAXIMUM, RECOVER & GO AGAIN!
---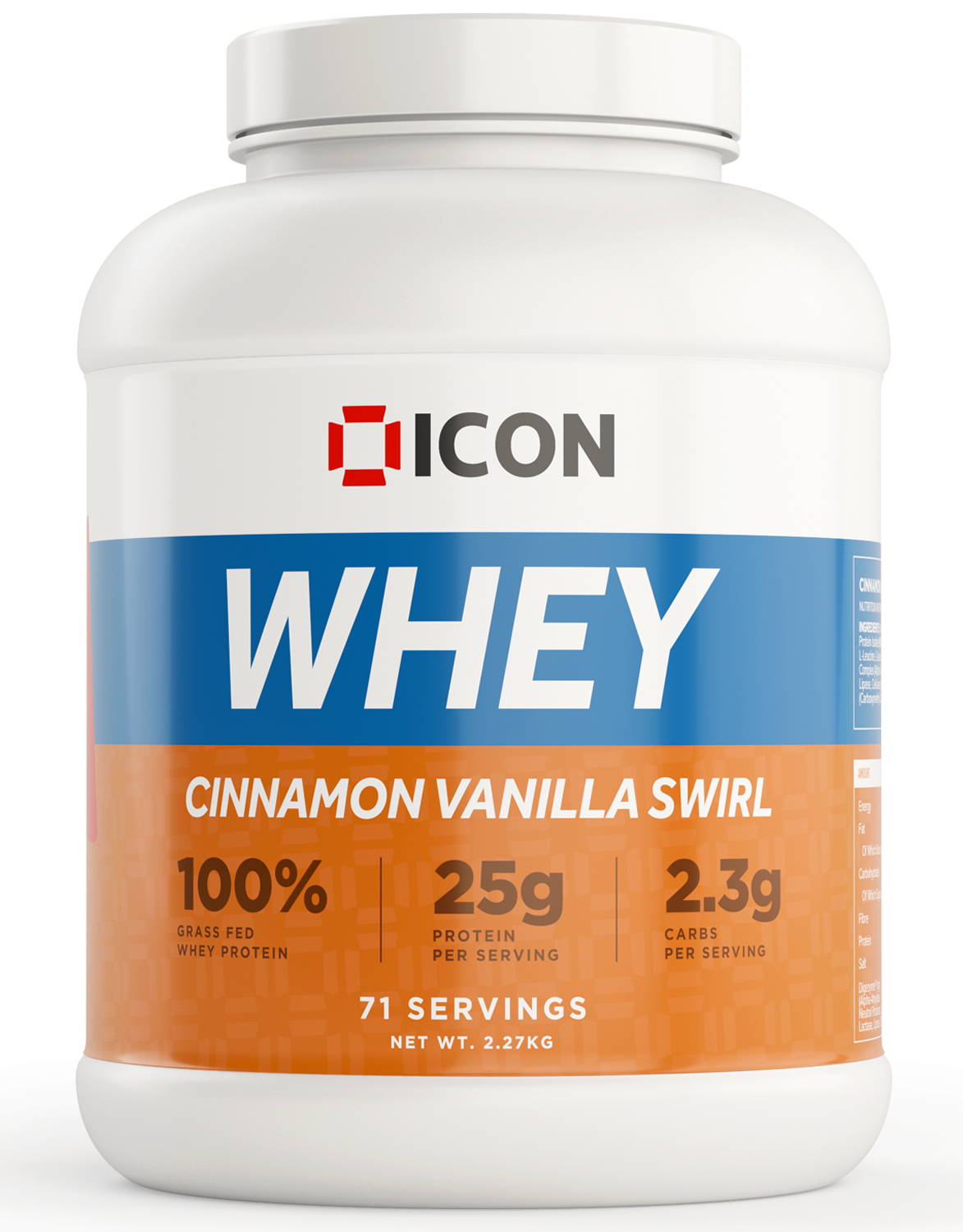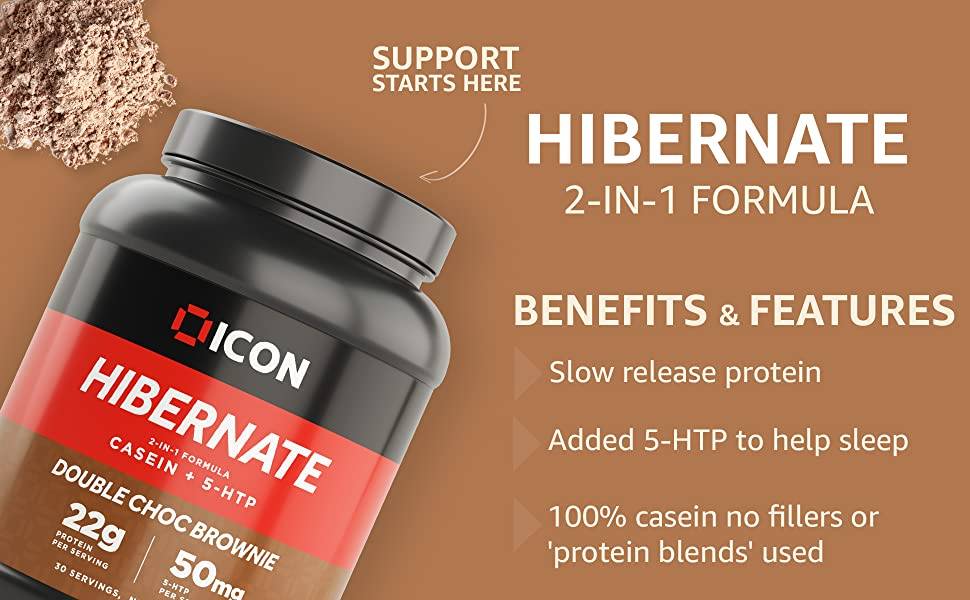 Just clean nutrition products made with integrity. That's why you won't see proprietary blends on any of our product labels. Product transparency, for us, breeds honesty.
We also believe in high strength supplementation at every opportunity. That's why you'll always see BIG clinical dosages in all our products.
✔ SO DELICIOUS - Our gummy immune system vitamins offer a tasty and family friendly way to supplement your daily Vitamin C and Zinc levels. Our soft and chewy gummies come in a delicious zingy orange flavour. Ideal for individuals who are...
FIND OUT MORE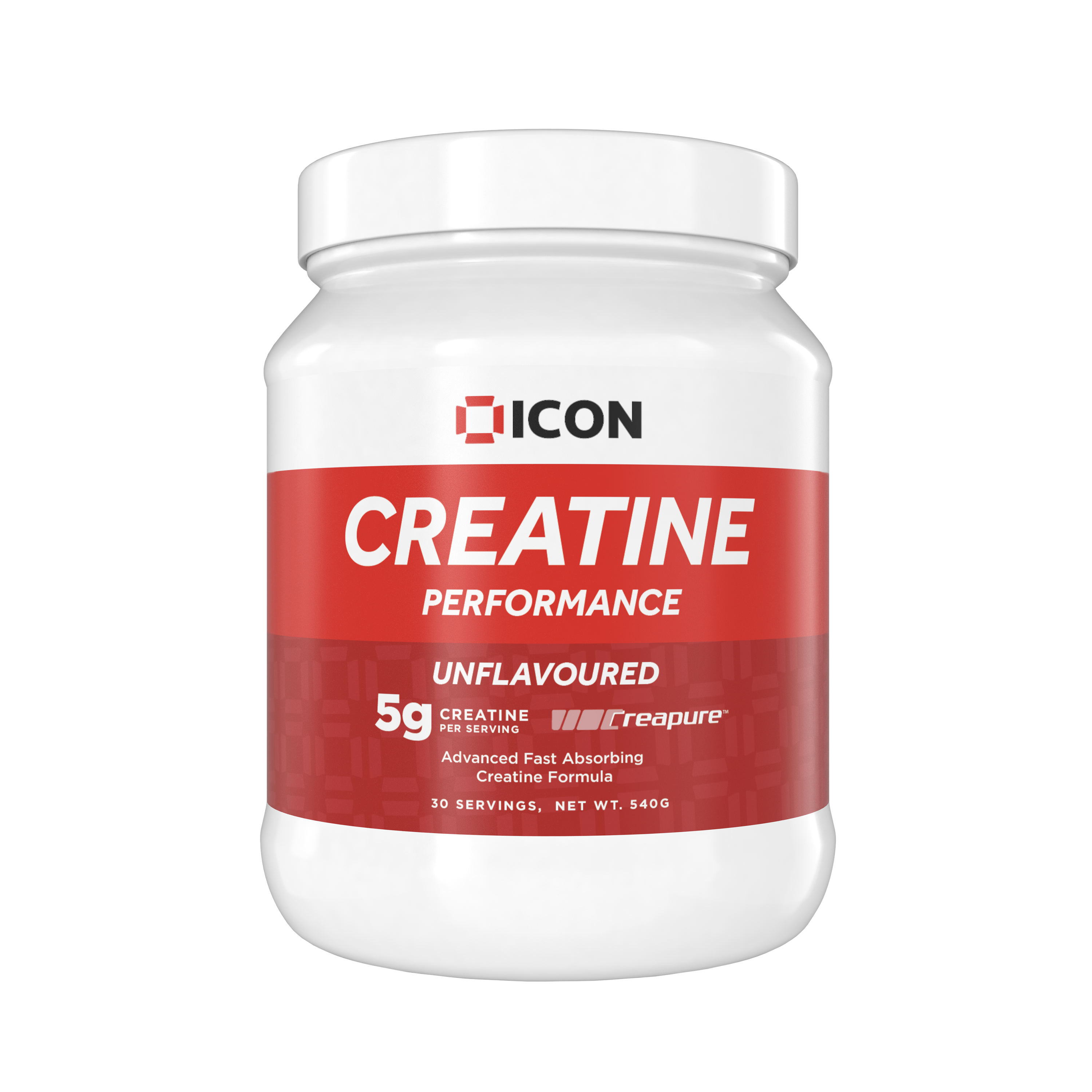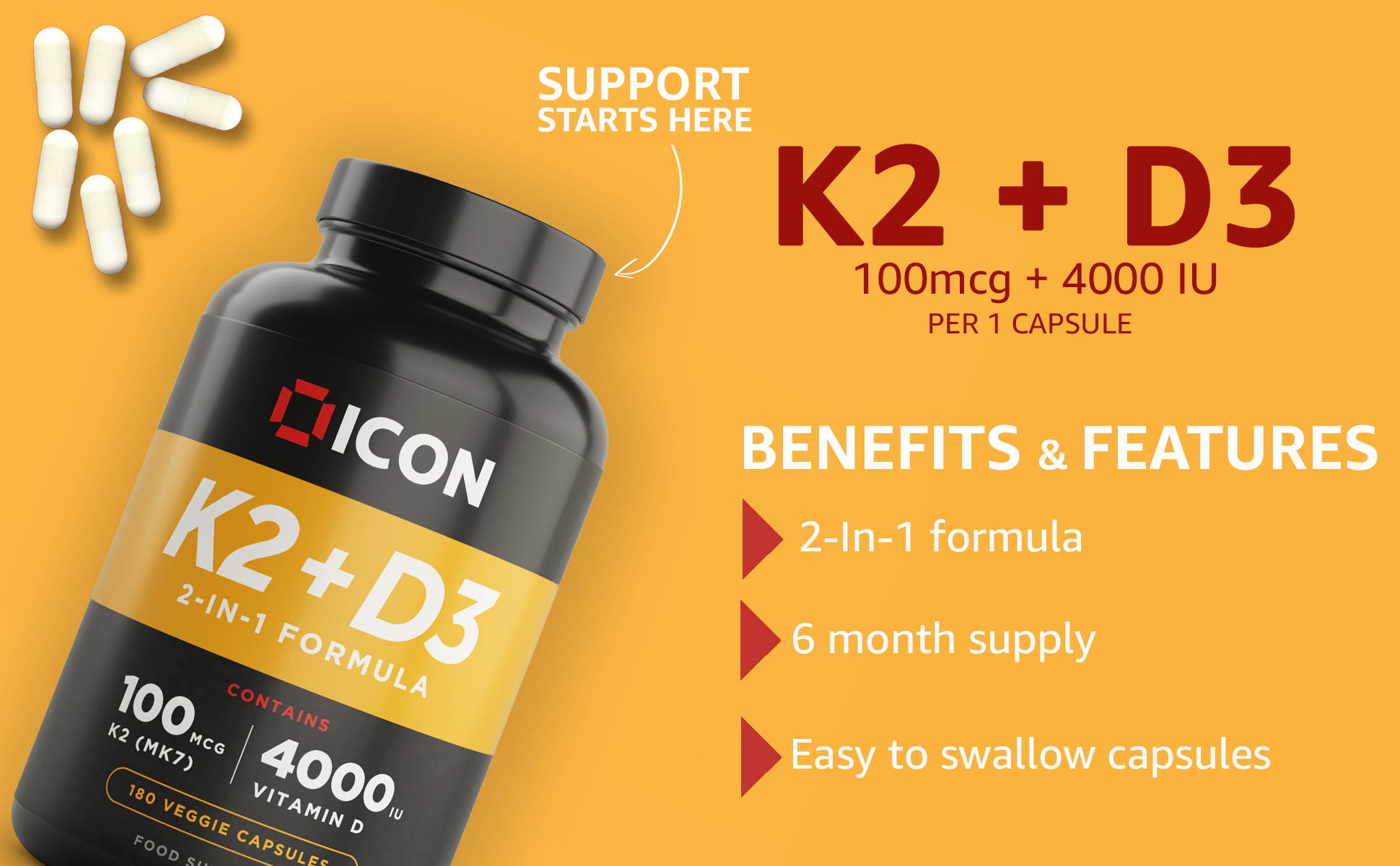 We have a dedicated trade website where you can login securely online and place your trade orders with us or ask us about our affiliate referral scheme.
---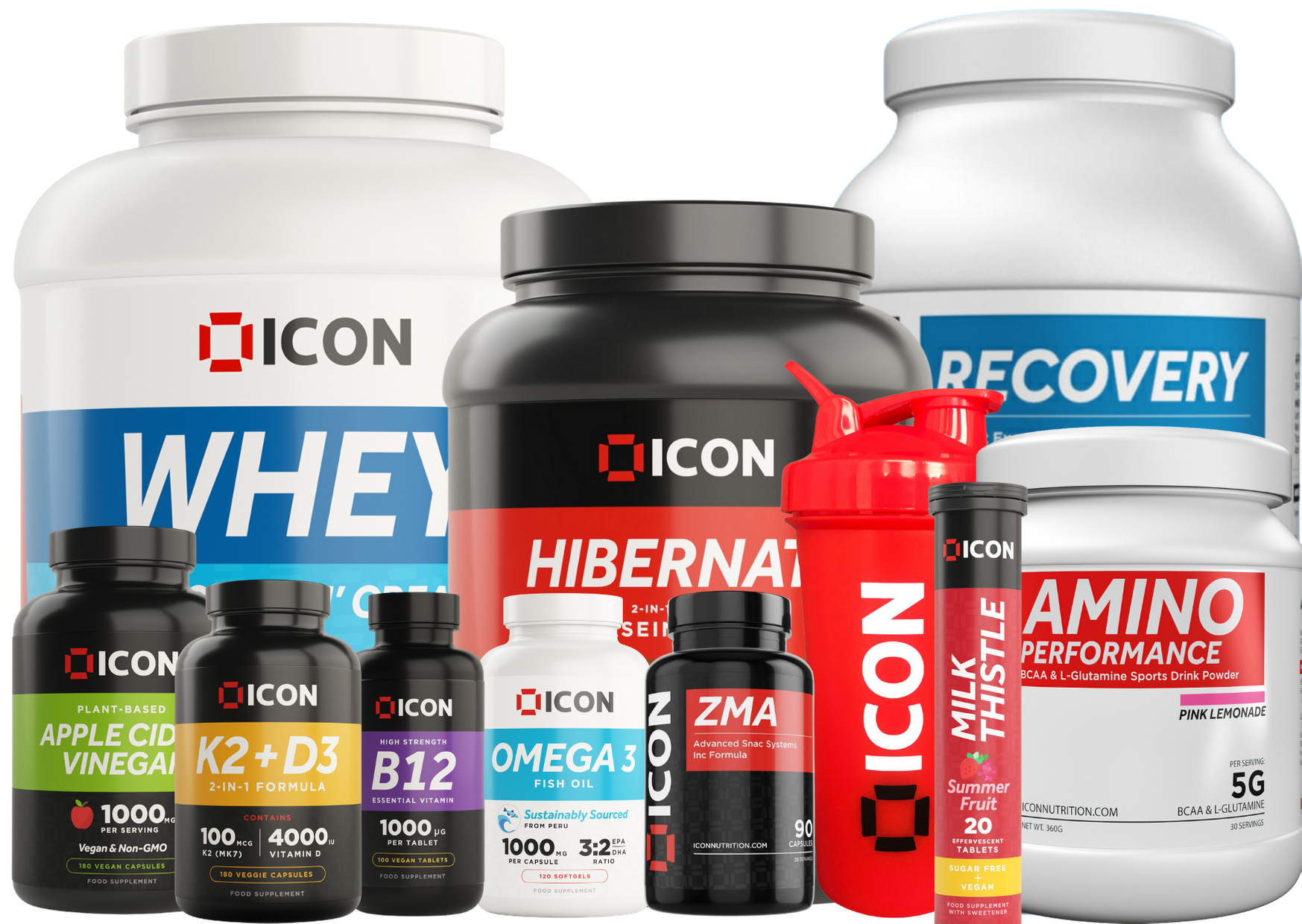 Subscribe And Save: No fees, cancel anytime.

Subscribe and save 10% on our best selling whey protein. Get a tub delivered to your door every 30 days. Set it and forget it. Or jump online for 2 minutes and change your flavour choice. Choose from five delicious flavours and you can cancel, pause or skip a subscription whenever you like. Set it, forget it and we will take care of the rest.
Modify or end subscription anytime. No hidden fees. Free shipping over £30 spend.