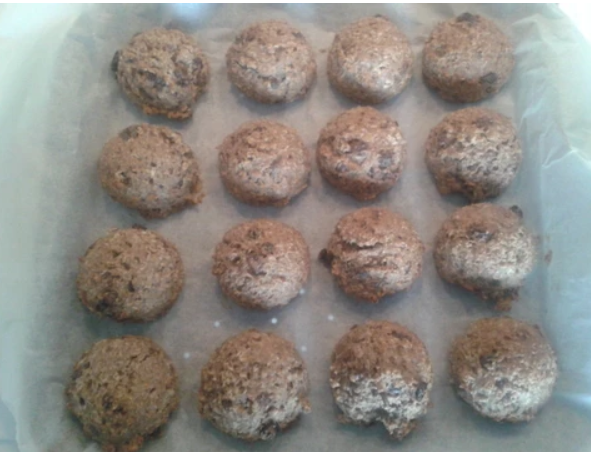 Protein Oat Cakes by ICON Nutrition
The below recipe makes 16 cakes:
Ingredients:
400gms oats
100 gms raisins
50 gms peanut butter
3 tbsp honey
2 scoops ICON
protein powder
(we used chocolate flavour)
400-500ml boiling hot water
Method
Mix all ingredients together in a large bowl including the
whey protein powder
, gradually adding the boiling water last until you have a thick texture. Using an ice cream scoop, make 16 cakes and then cook in a preheated oven for 30 minutes until golden brown.
Tip
Line your baking tray with baking paper to prevent sticking.