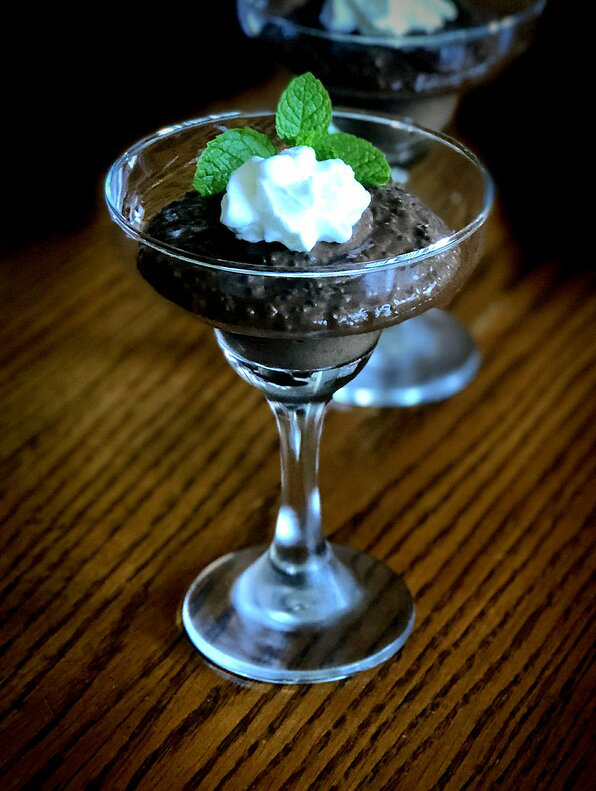 CARNATION AVOCADO BREAKFAST PUDDING
This quick and easy pudding is perfect for a high-protein breakfast or snack.
MAKES 2 SERVING/ TOTAL TIME 10 MINUTES
INGREDIENTS
1 packet CARNATION BREAKFAST ESSENTIALS® Rich Milk Chocolate Powdered Drink Mix
1 avocado, peeled and pitted
½ cup milk
2 tablespoons chia seeds
1 teaspoon honey, or to taste
1 teaspoon unsweetened cocoa powder, or to taste
METHOD

STEP 1

Combine chocolate drink mix, avocado, milk, chia seeds, honey, and cocoa powder in a food processor and pulse until smooth and well blended.
STEP 2
Pour into a serving dish and eat immediately or chill for 10 minutes.
Nutrition Value

321 Kcal,
3.5g fat,
3.3g saturated fat,
11.1g fiber,
9g protein,
33g carbs